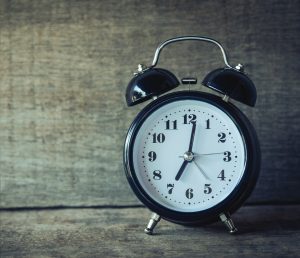 Ever wonder why time seems to fly so much faster the older you get? I've always had the theory that it's a "math thing" – a year (or a month, week or day) becomes an increasingly smaller fraction of our overall lifespan. But as I started researching it more, I learned some interesting things about why time feels like it's speeding up as we age.
* Serving the South Orange County Area
Sign up to receive timely, useful information in your inbox.