Dreamin' Big About Post-Quarantine Travel! Cabo San Lucas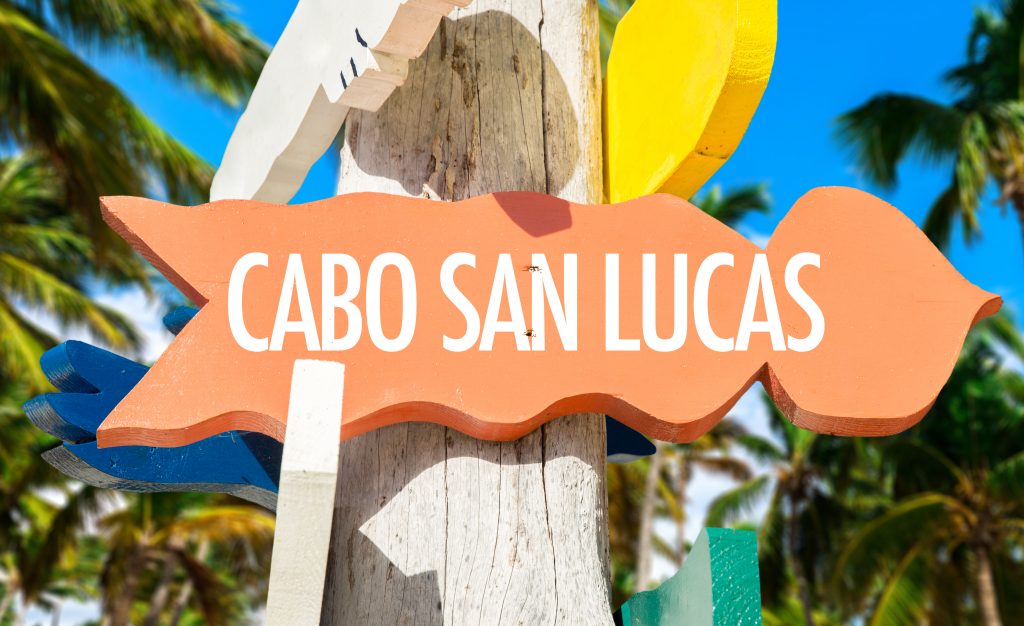 I live in Southern California and one of the advantages with being here is how easy and inexpensive it is to travel to Cabo San Lucas. Some friends told me about the CBX (Cross Border Xpress) which is a pedestrian bridge between Mexico and the US. It's about a 15 minute walk to the Tijuana airport, which has flights to many inexpensive vacation destinations in Mexico.
Lately, I have heard so many stories about vacationing in Cabo San Lucas. I can tell you that every single person stated their trips were absolutely unforgettable! How could it not be? Cabo has beautiful beaches, heavenly delicious food, endless adventures, and vibrant nightlife.
COASTLINE AND RESORTS IN CABO SAN LUCAS
As I do like nice modern hotels, I'll stay at the Playa Grande Resource & Grand Spa in a luxury suite. The coastline is simply delightful. Cabo coast is lined with modern and luxurious resorts that are beautified with edge pools and five-star spas. I'll definitely visit one of them to receive a relaxing massage. Although there is much to do at the resort, there is a lot to see nearby as well.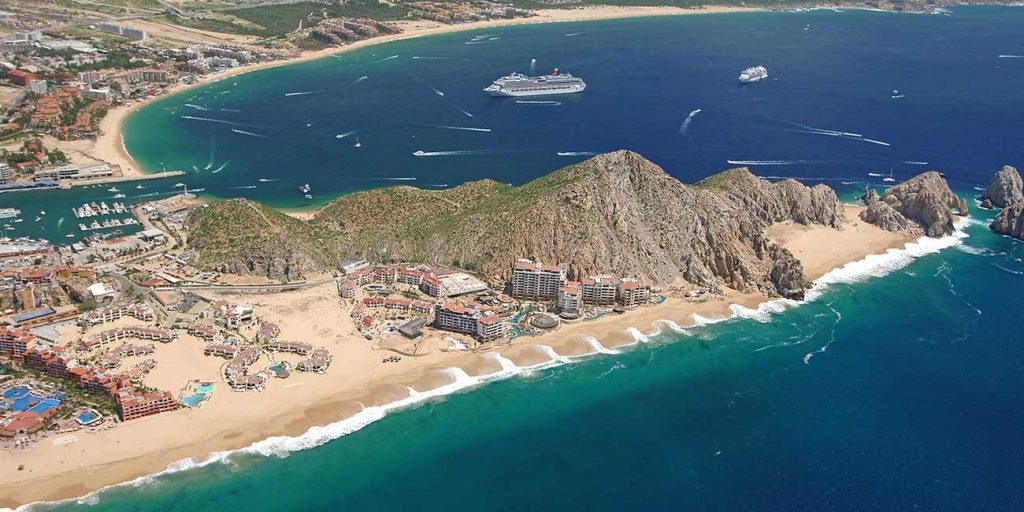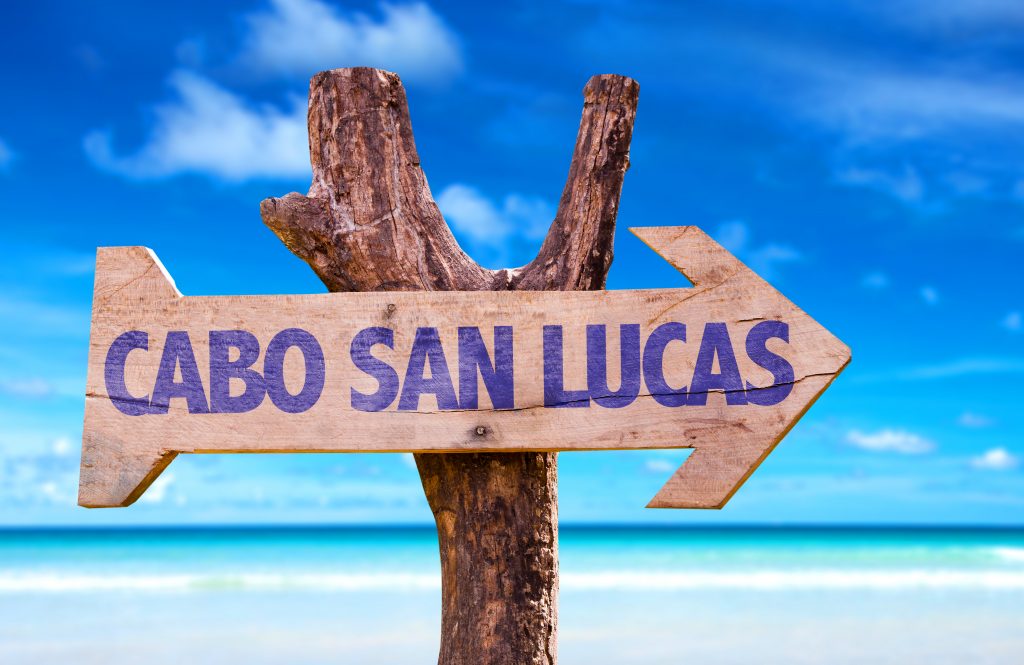 LAND'S END (EL ARCO)
Can you imagine what a movie scene of a treasure hunt looks like? Well, Land's End looks exactly like one of those scenes. It is located between Playa del Amor and Playa del Divorcio. The breathtaking rock formation is a result of the rough winds and seas of the Baja Peninsula. I have heard that the sunset is beautifully mesmerizing.
---
NIGHTLIFE IN CABO SAN LUCAS
Aside from the beautiful heritage that this place has to offer, the entire central area in Cabo is filled with stunning bars and famous restaurants. Some of the most famous restaurants and bars include El Squid Row, The Nowhere Bar, The Giggling Marlin, and Cabo Wabo. I'm sure I'll have an awesome time there. I also heard a lot about classy Passion Club & Lounge and Pink Kitty.
ACTIVITIES IN CABO SAN LUCAS
Cabo San Lucas is awesome because of the many activities it has to offer. Therefore, it is a perfect place for my next travel trip. Although I'm not a big fan of world-class golfing, ATV tours, and sport fishing, I have to admit that after learning of the existence of these activities, I am tempted to give it a try. I also found out that there is surfing, parasailing, and horseback riding. Well, parasailing seems a little intimidating, but who knows. I also learned that there is an online organization of activities, so I'll schedule one for sure.
---

---
PLAYA DEL AMOR (LOVER'S BEACH)
Remember Land's End mentioned in the very beginning? This lovely beach is located near those famous rocks. It is one of the world's most known stretches of shoreline. I found out that I can get a water taxi in the marina. Fine sand between your toes, a beautiful view of the turquoise sea, the sweet rays of the sun – what more can you ask for?
CABO SAN LUCAS WHALE WATCHING
You may have noticed that I like to be by the water since it really calms me down. I'm excited to see several different species of whales that come to this area every year. Whale-watching is one of the most popular activities in Cabo and many visitors claim it is a must-do activity.
---
OTHER THINGS
A complete vacation deserves a little space for unforeseen activities that I hope will fill every day of my vacation. I can't wait to feel and explore this place in its full splendor.
Invest with Xotic Properties today and your own vacation to Cabo can be paid for. Contact us to learn how. 949-377-0005