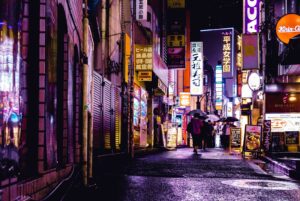 If you have always dreamed of taking a vacation in Japan, then Okinawa is the perfect place to go. This majestic island offers unique natural landscapes, charming beaches, delicious gastronomy, wonderful historical monuments, and much more.
* Serving the South Orange County Area
Sign up to receive timely, useful information in your inbox.