Dreamin' Big About Post Quarantine Travel to Fiji Islands
I have been excited to write about my post-quarantine travel plans to Fiji Islands and my upcoming visit as soon as this lockdown ends. Fiji is colorful in so many ways. Do you believe that there are 322 islands and each of them is different? At all of these islands, I have been told that visitors can expect a truly welcoming and friendly spirit of the locals, many breathtaking beaches, terrain accented with rainforests, and much more. Every single island is visually dazzling, surrounded by remarkable crystal blue water, and rimmed with white beaches of fine sand which leads to patches of bright greenery.
Here is my ultimate list of things to do and places to visit in Fiji:
THE BEACHES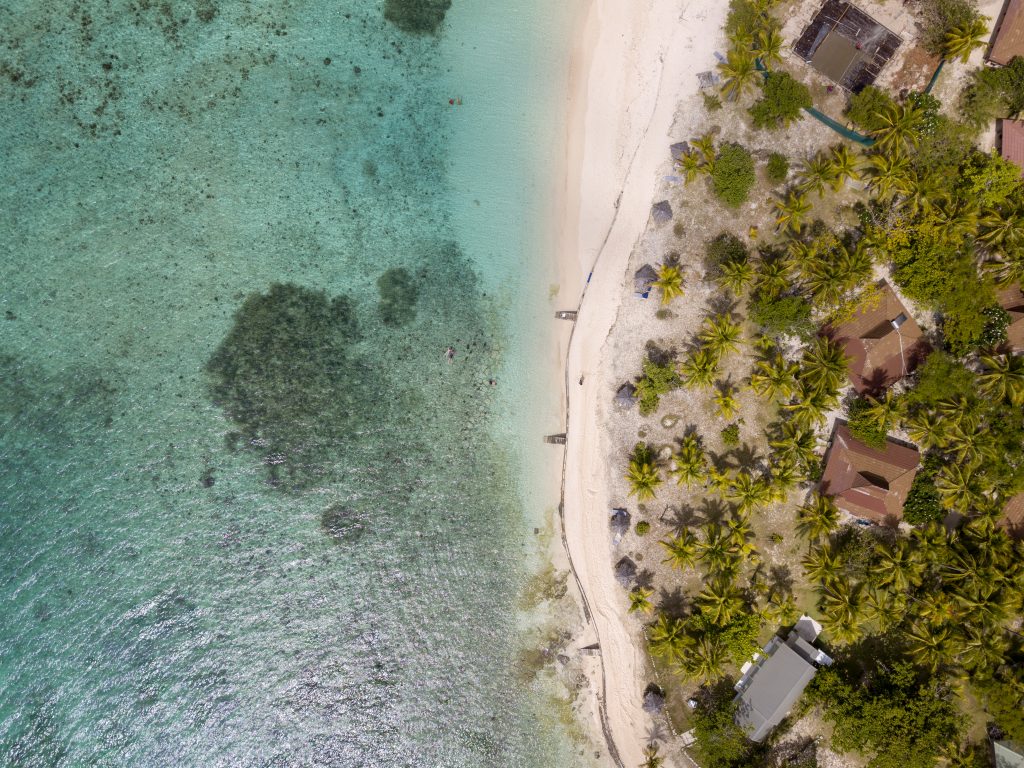 I've heard so many fascinating stories about Fiji beaches. Without a doubt, this is the first place that I will visit during my trip. I love being close to the water. The gorgeous climate, soft fine sand, and sparkling blue water are just some of the few reasons why this place hypnotizes me. I will likely stay at a dazzling Fiji hotel room nearby.
Natadola Beach is located on the mainland of Fiji – Viti Levu island. Stunning, lovely sand stretches for several miles and it is a true paradise for swimming.
Coral Coast is also amazing – it is voted as one of the most magnificent beaches ever. Its water glimmers out as far as our eye can see. I hope I will see some dolphins since I have heard stories about them swimming near the shore.
THE WATER
I just simply can't omit this part, so I'll say something brief about it. The blue crystal water and waves that surround the Fiji islands are inexplicable. They come in beautiful blues, greens, teals – real natural wonders – with one color fading into the next. I'll try to capture this for sure!
THE RELAXATION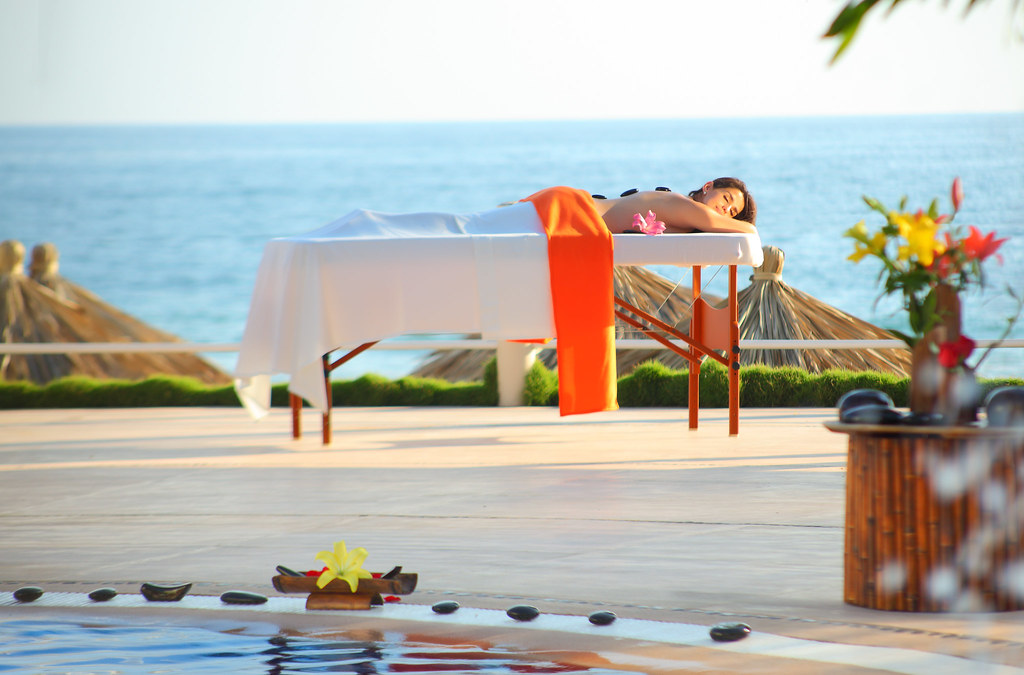 Fiji does not have to be all about lying on a beach. I'm also interested in non-touristy activities. I'm going to treat myself with something really special. Fiji is well-known for luxury vacations and world-class hotels, and I don't skimp in this regard! I can't wait to splurge on an authentic Fiji spa treatment. I will also definitely visit Senikai Spas, a well-known luxury place. I'll just sit back and let the stress of real-life disappear! Hmmm, I also heard pretty interesting stories about a warm spa and wrapping in mud that comes straight from one of the springs. Yeah, I will definitely visit Therapeutic Mudpools & Hotsprings!
THE FOOD AND LOCAL RESTAURANTS
Traditional Fijian food is mainly based on fruits, vegetables, fish, and curry soups. This fresh food is pulled directly from the rainforest and surrounding water to bring a healthy meal, which we can only dream about at home. I am already starving at the very thought of visiting Taste Fiji Kitchen which, among all other hotels and restaurants, offers the most authentic dishes. The dishes are based on fresh and locally-grown ingredients. Their menu changes constantly to keep up with the seasonal food.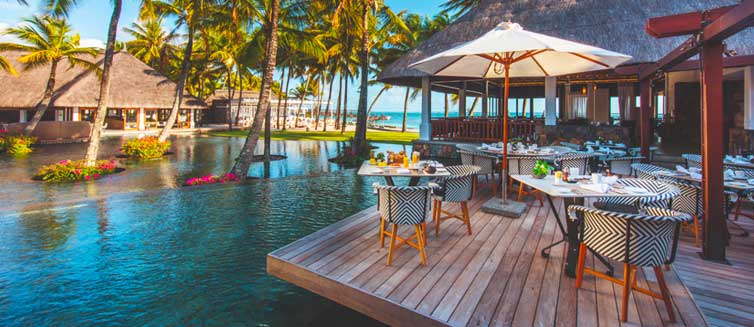 THE TAKEAWAY
I plan to do all of the above on my next 7-10 days of my trip, and I will leave some space for spontaneous activities such as talking to the locals, which I sincerely hope will direct me to lesser-known places that are worth a visit.
Invest with Xotic Properties today and your own vacation to Fiji can be paid for. Contact us to learn how. 949-377-0005