A private money loan is a loan that is given to a real estate investor, secured by real estate. Private money investors are given a first or second mortgage that secures their legal interest in the property and secures their investment. When we have isolated a home that is well under market value, we give our private lenders an opportunity to fund the purchase and rehab of the home. Through that process, the lender can yield extremely high interest rates – 4 or 5 times the rates you can get on bank CD's and other traditional investment plans.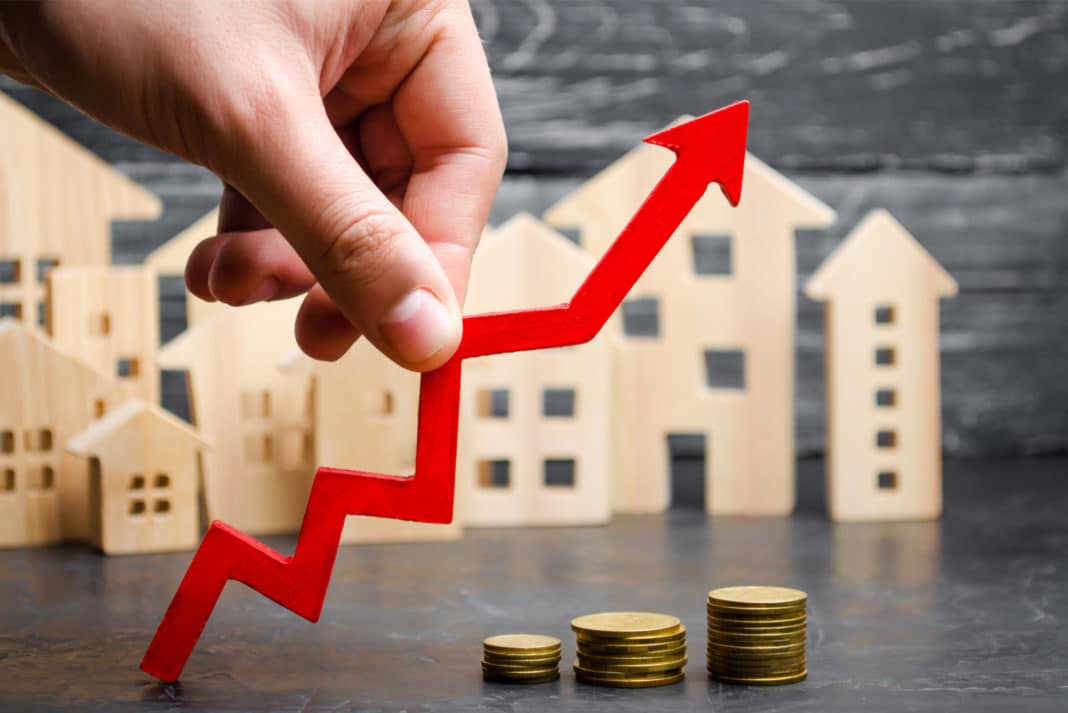 "Lenders are often average people like you and me. They may not think they have money to lend but there are a variety of sources for private money."
Sources of Private Money:
• Personal Savings, Trust Fund, or any other money sitting around…
Essentially, private money lending is your opportunity to become the bank, reaping the profits just like a bank would. It's a great way to generate cash flow and produce a predictable income stream - while at the same time, provide excellent security and safety for your principal investment. You can do what the banks have been doing for years…make a profitable return on investments backed by real estate. There is no other investment vehicle like it.
The process is simple. We find an extremely undervalued property we want to purchase - and once you give us the green light, we borrow the funds from you to purchase and renovate the property. At closing, you receive a mortgage on the home along with other important documents. Next stage is the property renovation. Once the renovations are complete (typically 3-6 months depending on the size of the project), we'll list and sell the property. When it's time for closing, you'll receive your principal plus 10% interest payment. It's just that simple! The goal is to keep turning that money for you and keep you making substantial profits so you keep coming back to us – building a long term mutually beneficial relationship.
HOW YOU BENEFIT FROM PRIVATE LENDING
You, as the private money lender can benefit greatly from investing your capital. A real estate mortgage/ deed of trust provides you with security instruments you would not get with other investments. You also have added layers of protection because of how we buy, and because you have recourse available to you in case we were to default on the loan.
The Advantages of Private Lending
Our equity is built in the purchase of the home, where we are buying 30-40% below a retail buyer – that creates instant equity at purchase. Also, in a typical transaction, we cut out the middleman cost, such as: commissions, mortgage broker fees, loan fees; and our attorney costs are also lower because there is less work for them to review.
Because of our buying strategy, we are able to offer our buyers a fully renovated home at or below everything else in the neighborhood. We walk away from hundreds of "close" deals that do not meet our specific buying criteria, and simply won't buy unless it makes sense for everyone involved.
* Serving the South Orange County Area
Sign up to receive timely, useful information in your inbox.