There are multiple ways to invest in real estate but we work predominantly with two types of investors: 1) Those who are looking to buy a home that they will live in, and 2) those who want to invest in homes that we find off-market.
You buy a home that we own to live in yourself – Buying your own home is arguably one of the most important investments you will make. For many this is a one-time thing, for others they buy and own multiple homes over their lifetime. It can be a stressful time.
You invest in homes that we find off-market with no intention of living in it – Often these investors will keep it for rental property or to "fix and flip." Both are very lucrative investment vehicles if you know what you're doing.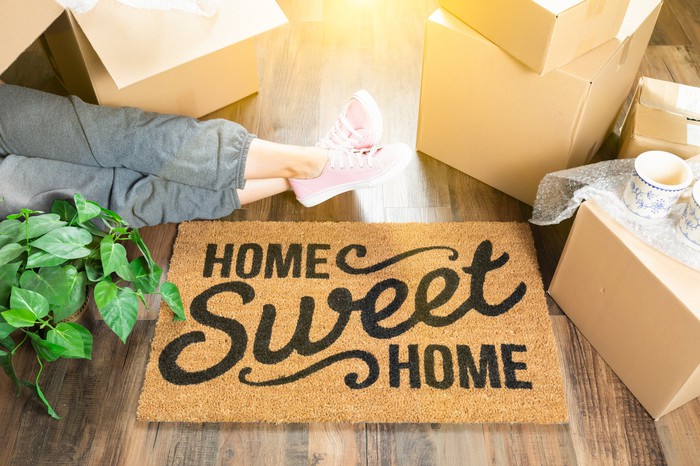 At Xotic Properties our goal is to make buying your ideal home as stress free as possible. Whether you are investing in a dream home for you to live in, or you're looking for a rental, Xotic Properties can help. Simply provide us as much detail as possible about what you're looking for and well give you a call to discuss it. We have an extensive network of other entrepreneurs in the area, so if we don't have what you're looking for in the timeframe you need it, we'll help make connections!
Fill out the form below and we will get in touch with you shortly.
* Serving the South Orange County Area
Sign up to receive timely, useful information in your inbox.