Xtream Situations Call for Xtream Creativity
that is why our X-ACT Program© is Adaptable, Creative and Tailored to your unique situation.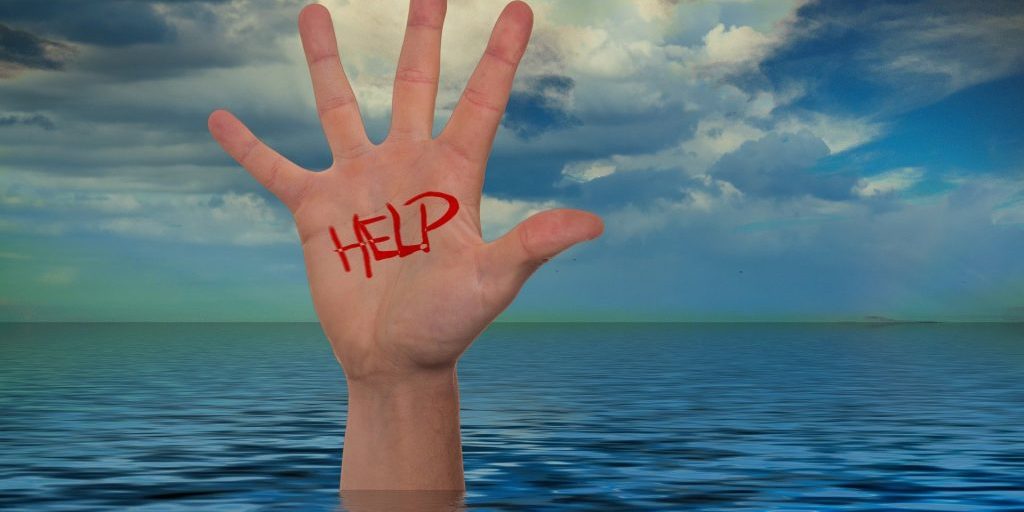 In a tough situation? Perhaps you (or a friend or family member) are dealing with:
A balloon payment – from an elected deferment or a short-term loan.
Increased monthly payments – from an Adjustable Rate Mortgage (ARM).
Increased property taxes – from an annual tax assessment.
Costly or lengthy repairs – that are forcing you to sell "as-is," or
Home Sales are Taking Too Long - which forces you to carry cost for longer than anticipated.
Regardless of your need, we have created solutions through our X-ACT Program© that enable you to:
Sell your home quickly.
Save time and aggravation while we handle the renovations.
Avoid realtor commissions, often resulting in a higher sale price.
Earn additional interest on the equity while we prepared your home for the next buyer.
Earn principle plus all interest at the time of sale.
Move on – meaning we take over the mortgage payments, negotiations with the bank, AND selling your home, so you don't have to worry about anything but moving on.
What could be simpler than achieving instant debt relief while selling your home?
No situation is too difficult for us... we love getting creative!
Reach out today to learn more.

Enter your name, email and phone number below and we will contact you quickly, as well as send you our FREE report on how to sell your home fast!
* We respect your privacy
Disclaimer: Please do your own due diligence.
* Serving the South Orange County Area
Sign up to receive timely, useful information in your inbox.