When a passion for real estate and investing is combined with talented individuals who have an uncompromising drive to succeed, amazing results happen. At Xotic Properties, Inc, it's our goal to not only have a positive effect on ourselves and our family - but also to educate, inspire, motivate and create lasting change in everyone we encounter. We treat our clients and team members with respect at all times. We are committed to helping people with their real estate and investing needs and creating win-win situations for everyone.
Help People
Form Connections
Build Partnerships
Broaden Expertise
Create Win-Win Opportunities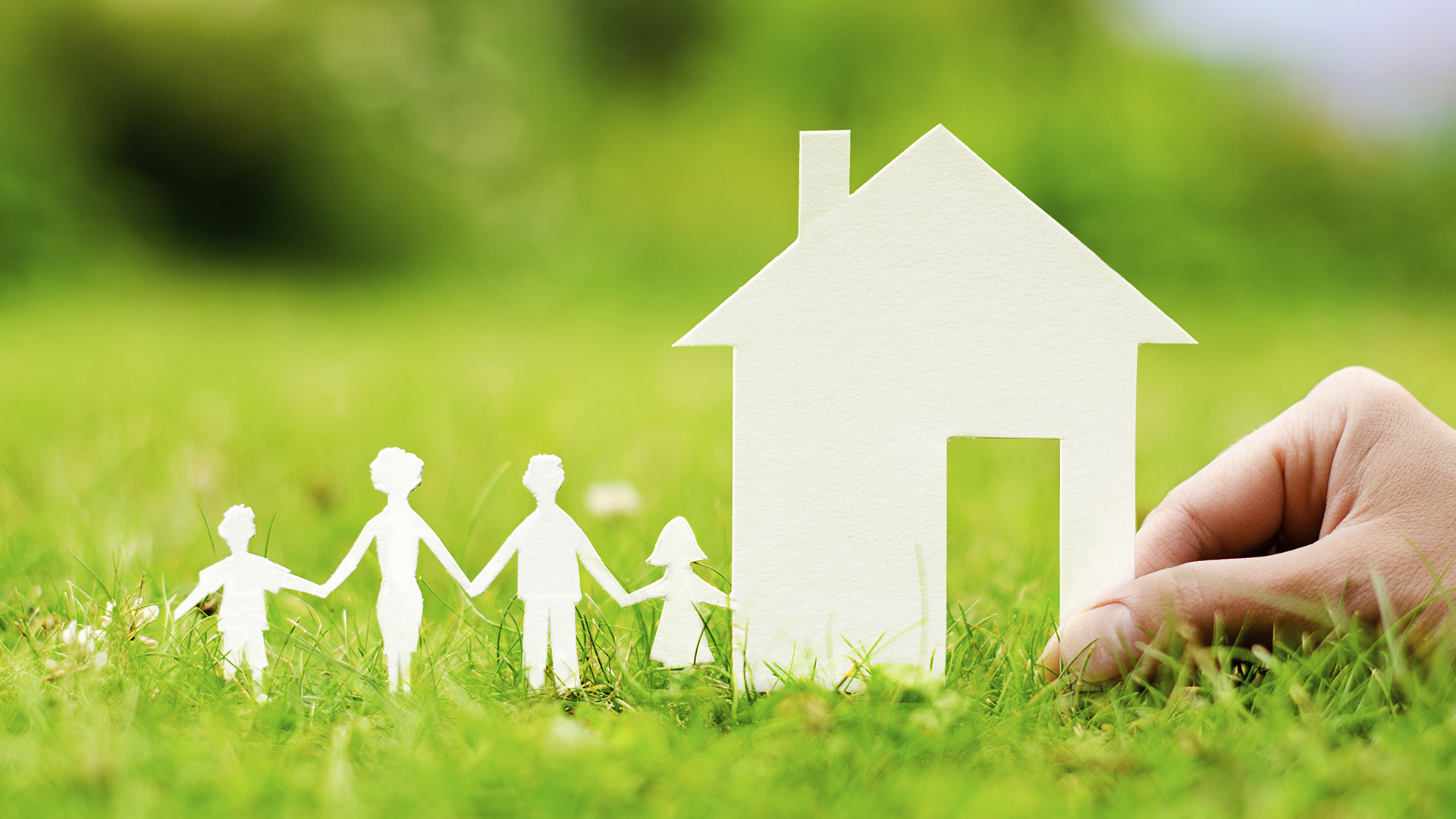 Ready to find out more? Get started today!
Our website has a wealth of information, or tell us how you prefer to communicate and we'll reach out to you.
* Serving the South Orange County Area
Sign up to receive timely, useful information in your inbox.