Home Appliances – High End and Affordable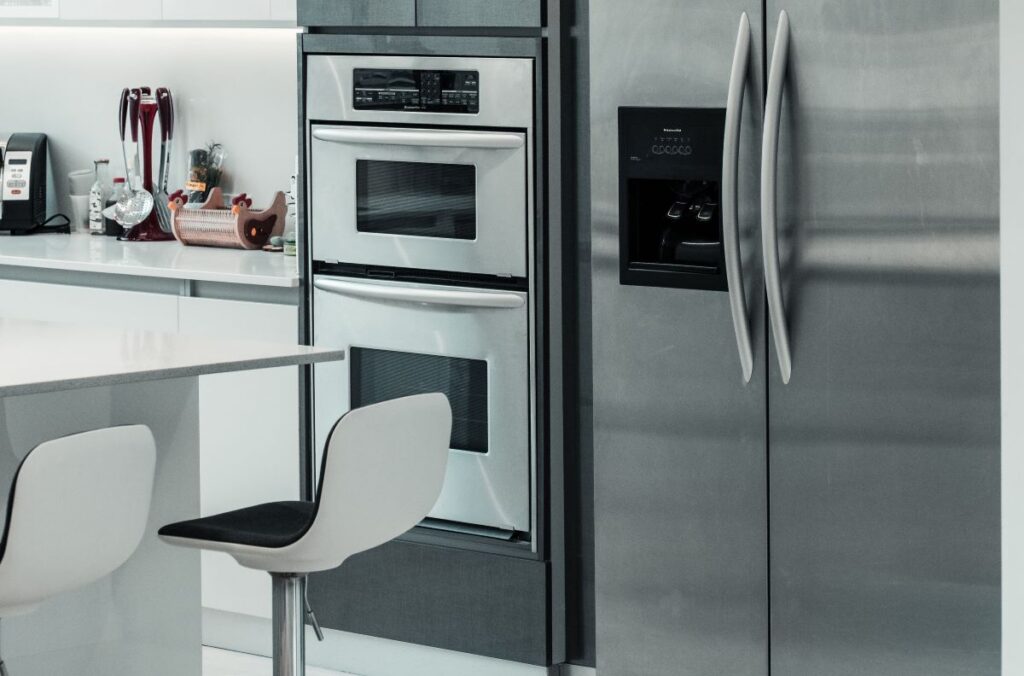 Nothing's more exciting for a homeowner than buying appliances for their new home. There's a lot to choose from and buying the right ones can certainly be an investment. High-end home appliances look great inside a new home and usually offer many perks over cheaper home appliances.
Here is a list of high-end appliances that you can install in your home.
REFRIGERATORS
TOP LUXURY REFRIGERATOR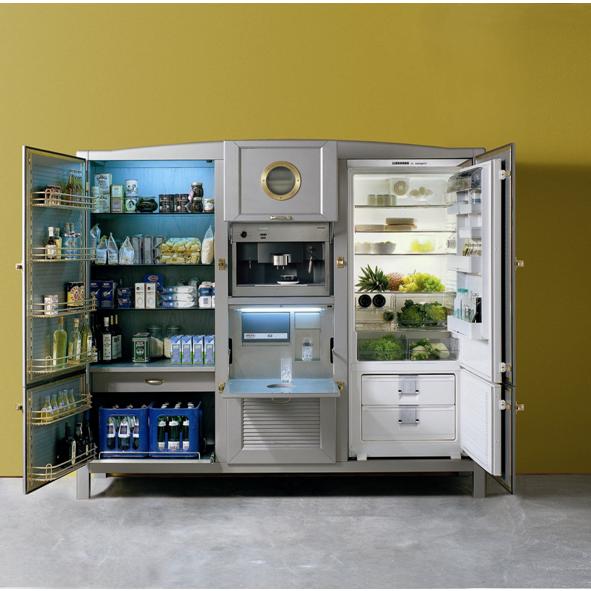 MENEGHINI LA CAMBUSA REFRIGERATOR
Do you want to own a refrigerator that has a built-in brewer and a Netflix screen? The Meneghini La Cambusa is precisely that. This expensive piece of home appliance has everything you need in a one-stop site for a midnight snack.
The Meneghini La Cambusa is quite an expensive piece of equipment. It's currently priced at $41,000. It sure is worth your money though, since the company customizes the fridge to your specifications. This home appliance measures 8 feet wide by 2 feet long, with a 7 feet height– taller than your average NBA athlete!
TOP BUDGET REFRIGERATOR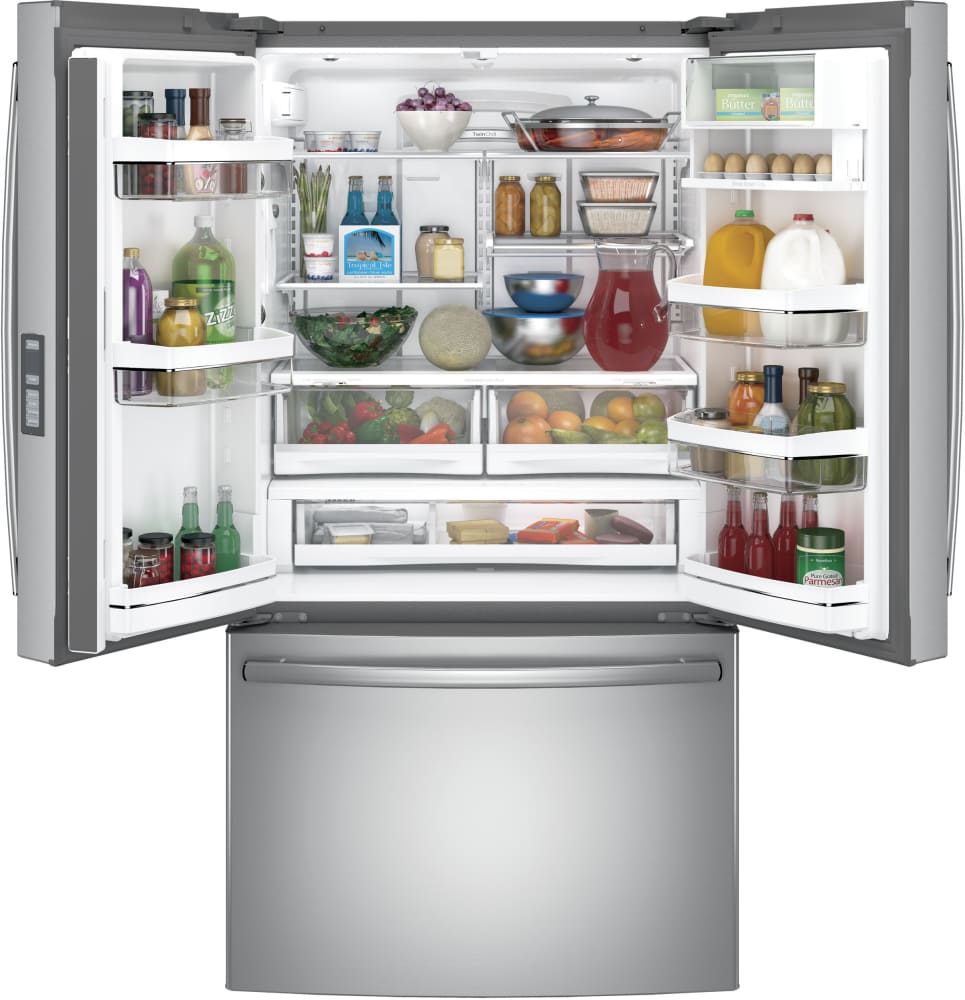 GE PROFILE SERIES FRENCH-DOOR REFRIGERATOR
Although not exactly the cheapest refrigerator brand, this French-Door Refrigerator from General Electric is the best in terms of value and performance. Just like Meneghine's La Cambusa, the GE Profile Series has a built-in Keurig coffee machine. It's also smart home-compatible with a downloadable app that acts as a remote.
PERSONAL FAVORITE REFRIGERATOR
SAMSUNG 4-DOOR FLEX
Samsung also offers a beautiful 23 cubic feet Smart Counter Depth refrigerator that is family-friendly and perfect for a new home. Its smarthome Family Hub option allows you to access everything you need – from managing your calendar to streaming music as you cook your dinner. This innovative refrigerator is currently running a great Fourth of July deal, starting at just $3599. It's truly amazing!
---
STOVE TOPS AND OVENS (2-IN-1)
TOP LUXURY STOVES AND OVENS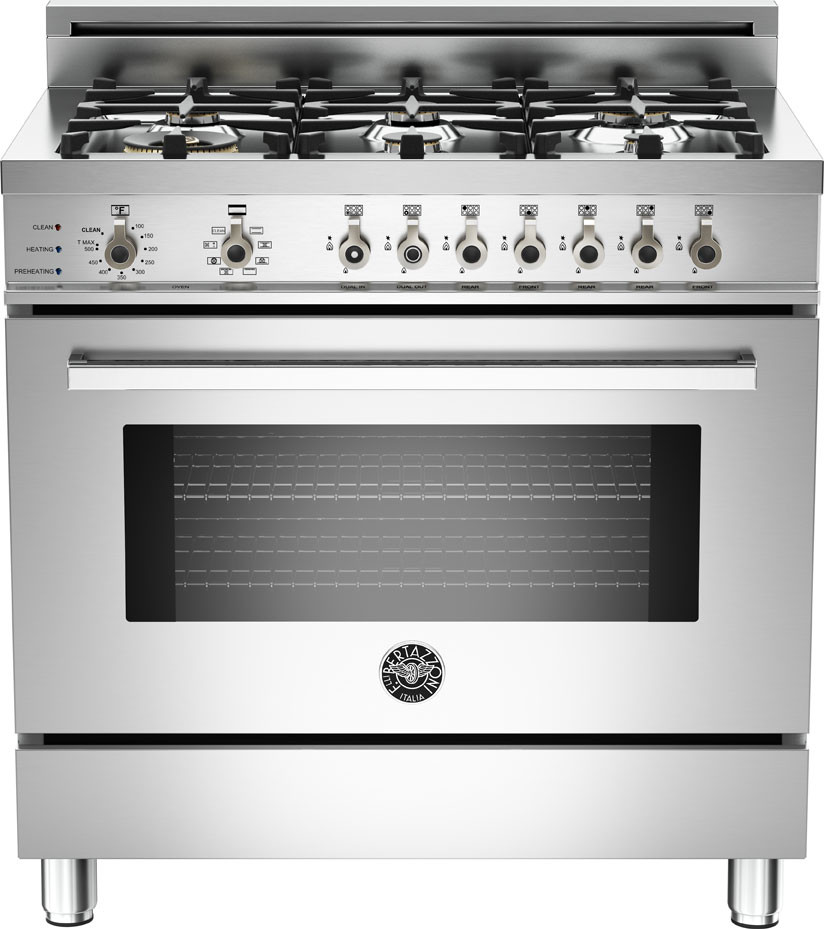 BERTAZZONI PROFESSIONAL SERIES
You have to give it to the Italians when it comes to luxury. They sure like to make customizable luxury home appliances. Their Professional Series of stoves and ovens are well-built with a price to match. The Bertazzoni Professional Series can be configured into a wall-oven style.
Their stove and oven feature a six-burner configuration with double ovens for simultaneous baking and cooking. The Professional series from Bertazzoni have sizes available in 30", 36", 48" and cost an average of $8500.
TOP BUDGET STOVES AND OVENS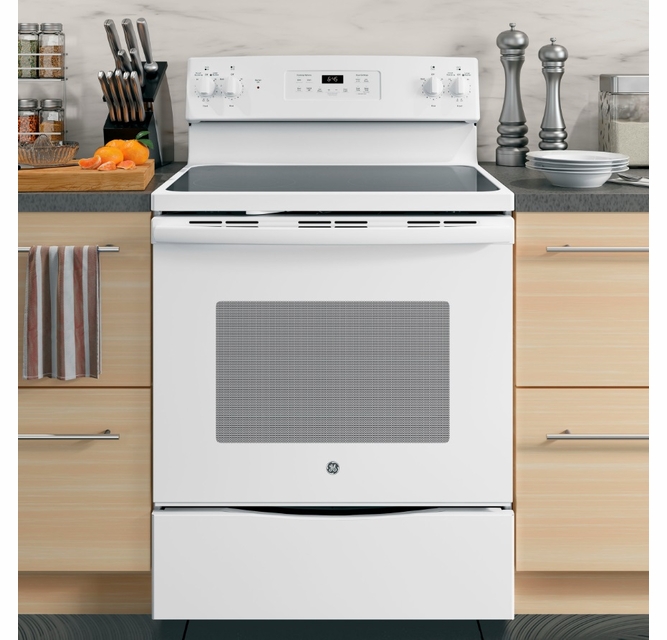 GENERAL ELECTRIC JB645DKWW
General Electric is known to make budget-friendly appliances. They have a cheap option for homeowners who want a simple stove and oven to get the job done.
This stove and oven are perfect for small to medium-sized apartments. The surface of the stovetop is covered in glass which makes it easy to clean. There's a single oven for late-night cookie baking sessions too. The General Electric JB645DKWW has a price tag of $550.
---
DISHWASHERS
TOP LUXURY DISHWASHER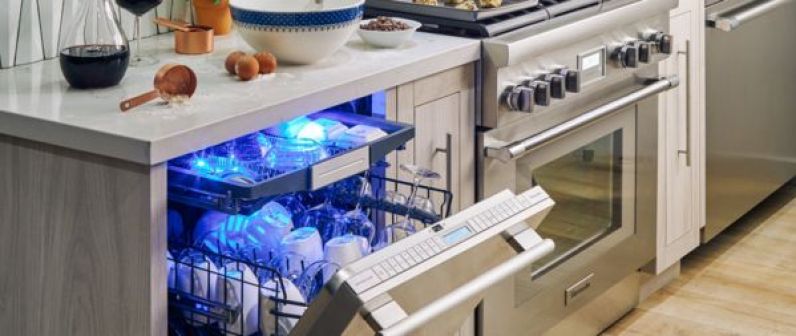 THERMADOR SAPPHIRE DWHD770WFM
Thermador is up there when it comes to premium, luxury home appliance brands such as Meneghini and Electrolux. Thermador listens to its customers, and they've made sure that opening and closing the dishwasher is as easy as pressing a button.
The Thermador Sapphire also solves the problem of people having to bend down to knee-level to check the progress of the dishwasher – a timer is projected onto the floor for visibility. This premium dishwasher is going to set back customers close to $2300.
TOP BUDGET DISHWASHER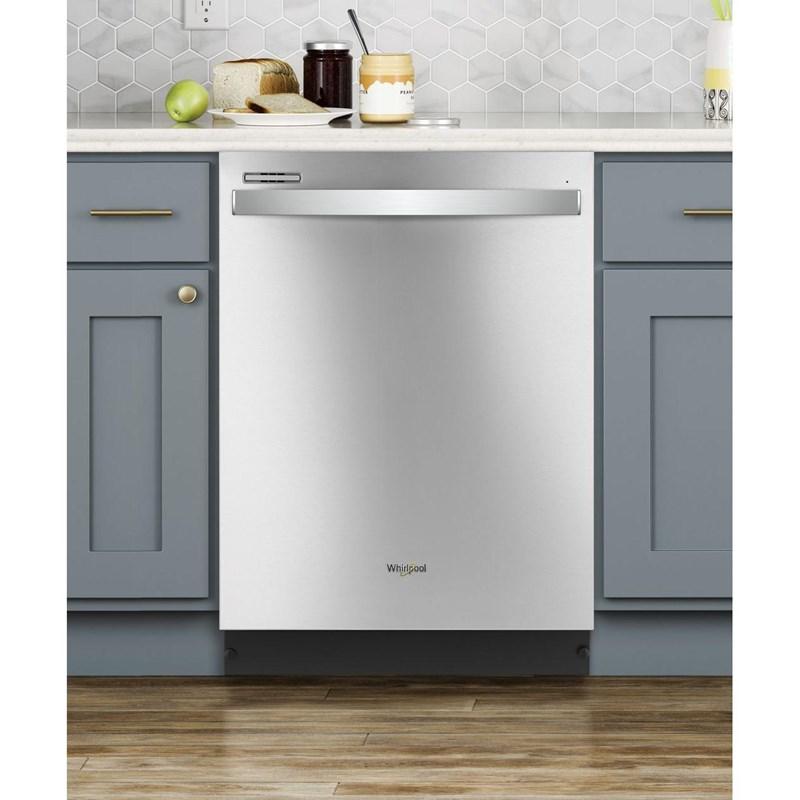 WHIRLPOOL WDT710PAHZ
Whirlpool is one of the more popular household names when it comes to appliances. Their Whirlpool WDT710PAHZ is a budget-friendly and modern dishwasher. Sure, it may not have a display projection, but this dishwasher is quiet and efficient.
The Whirlpool WDT710PAHZ looks elegant and is surprisingly cheaper than most dishwashers. The price tag on this dishwasher brand doesn't exceed $600, making it worth a purchase for first-time dishwasher owners.
---
OTHER KEY HOME APPLIANCES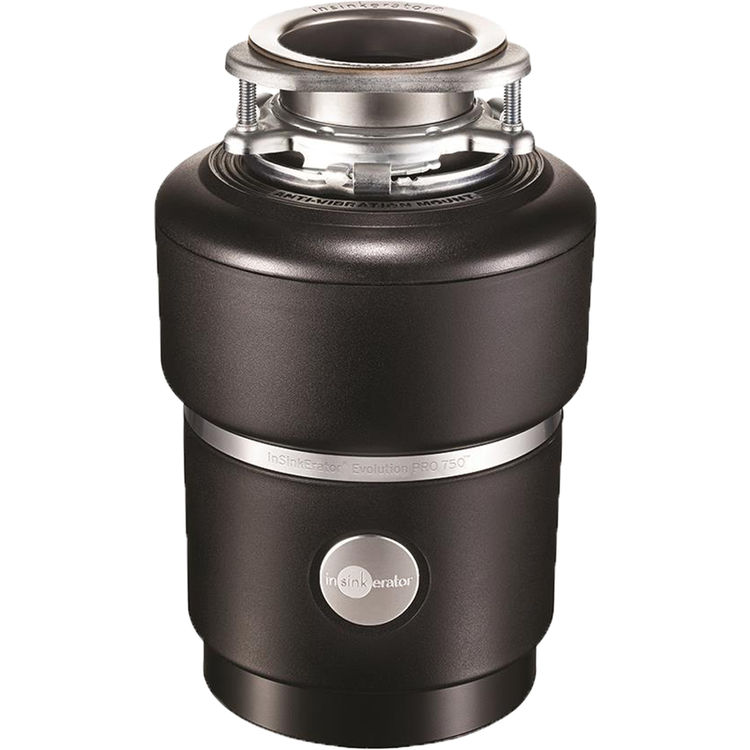 Garbage disposal systems should complement the three kitchen appliances we've mentioned to make it easier for homeowners to clean up food mess. InSinkErator Pro is the most popular, trending garbage disposals out in the market.
We've covered essential kitchen appliances ranging from both luxury and budget brands. Other appliances should be part of a homeowner's arsenal of tools for more comfortable living.
Outside of the kitchen, ceiling fan brands such as Dyson offer luxury options while Honeywell has more budget-friendly options. Both these brands provide instant relief during hot summers in California and are a must-have for homeowners previously residing in colder states.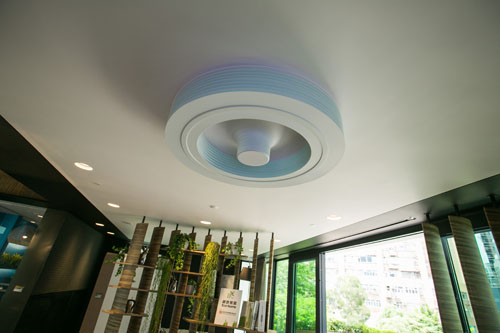 Dyson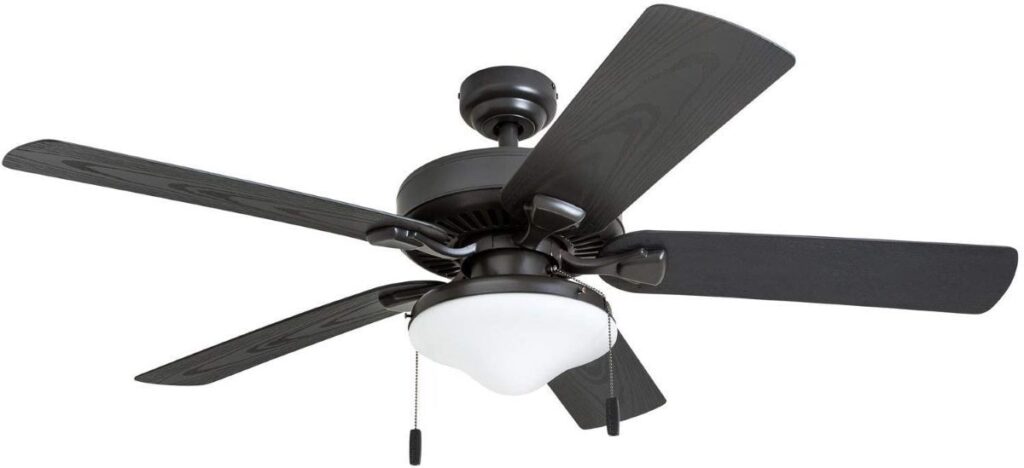 Honeywell
Would you like to meet our team?
Contact us at info@xoticproperties.com to schedule time.