Dreamin' Big About Post-Quarantine Travel! Bora Bora
Visiting Bora Bora has always been my dream: it is like taking a step towards pure paradise. The luxury that Bora Bora offers exists nowhere else and is truly worth a visit. It is a land with breathtaking landscape, unusual yet interesting heritage, and wonderful experiences.
GETTING TO BORA BORA: WHERE EXACTLY IS BORA BORA?
This paradise is located between Australia and Hawaii. It is part of a group of islands also known as French Polynesia.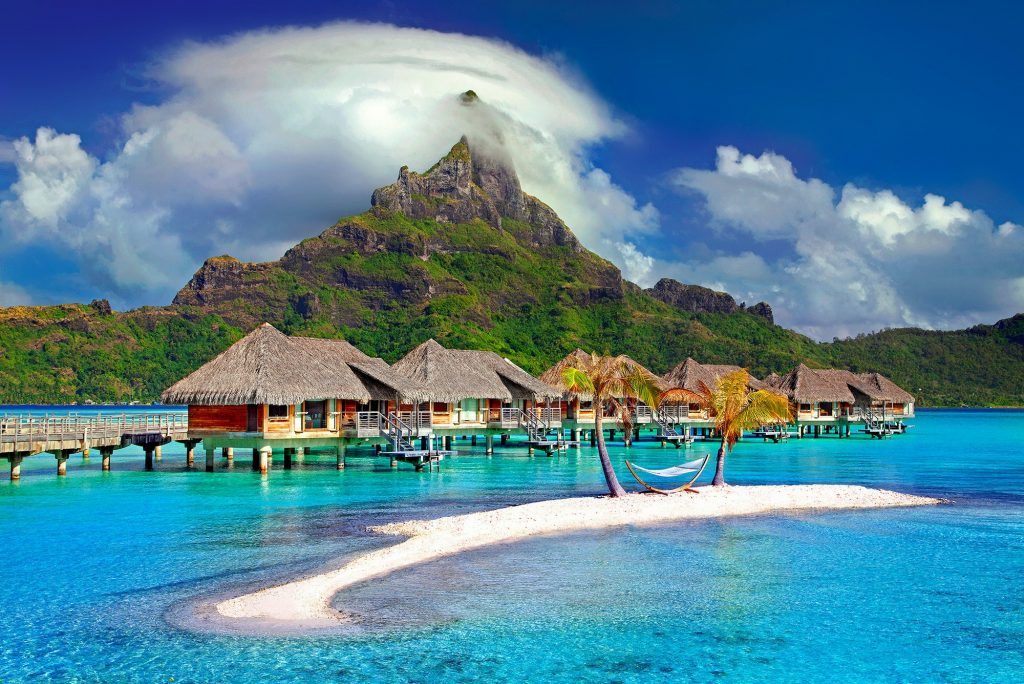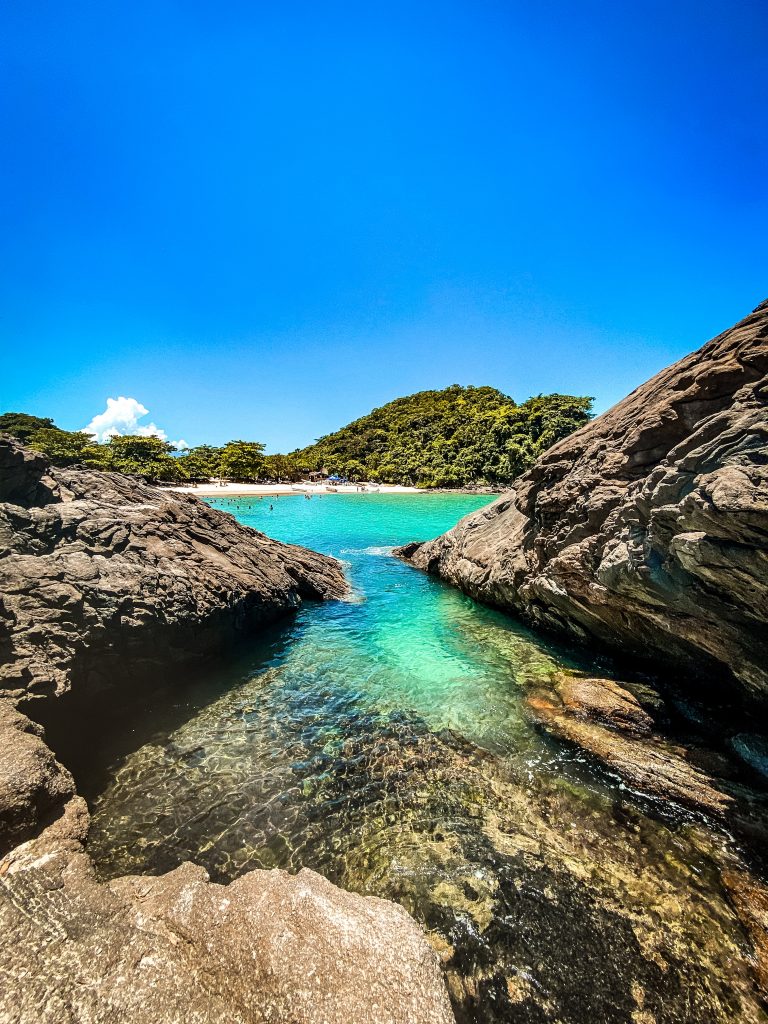 NATURE MIRACLE
This island is definitely as beautiful as what we see in the photos. The colors of the water leave you absolutely speechless. If you close your eyes and try to imagine what island paradise looks like, you will probably see an image of something resembling Bora Bora. The Island is surrounded by inviting and picturesque crystal blue water.
HERE ARE A COUPLE OF THINGS I PLAN TO DO IN BORA BORA:
DINNER ON THE BEACH
---
I have heard that whether it comes from a honeymoon, friend trip, celebrating an anniversary, or simply enjoying a vacation in Bora Bora, dinner on the beach is a must. I love different cuisines and staying near the beach and water. This is a perfect combination because resorts provide different offers to make tourist evenings special. I'm also thinking about going on a dinner cruise.
WHALE & DOLPHIN WATCHING
---
I hope my trip there will be sometime between July and November, as people have told me that this is a prime time if you want to see wonderful humpback whales. Each year at the same time, they migrate to these tropical waters to give birth to their young. I'm really excited about the possibility of snorkeling around the whales and I know it is going to be an unforgettable experience! I have been told that I would hear whales singing before they even show up in front of me.
SUNSET CRUISE
---
My travel must include experiencing a sunset cruise. I will enjoy quality champagne, snack on some fruits, and listen to island music while the sights of the setting sun caress my skin. The best thing is that the water at night is still warm, which is perfect for midnight swimming.
BEST LUXURY HOTEL
---
When it comes to luxury hotels, I don't skimp. The Four Seasons Resort is the place where I'm going to stay during my vacation. This would be the best way to get rid of the daily stress I am used to. The resort is located on Point Matira, which was voted as the best island in the world by US News in 2012. A private beach with magnificent turquoise water is something I just can't resist.
CLIMB MOUNT PAHIA
Although the largest mountain in Bora Bora is Mount Otemanu, I'm going to choose climbing over Mount Pahia as I have heard that Mount Otemanu is not safe. Mount Pahia provides an incredible 360 view of Bthe island. I will likely need a mountain guide since there is no marked trail.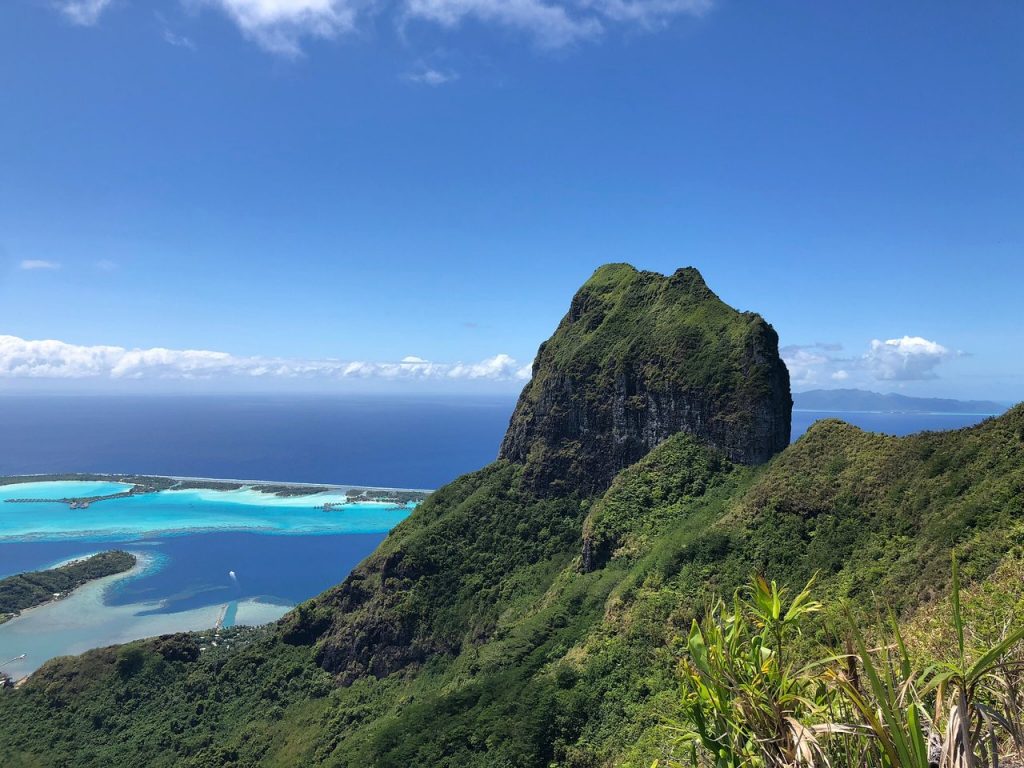 ---
THE TAKEAWAY
I sincerely hope that the locals will direct me to some activities that are not usually heard in everyday conversation. Bora Bora has so much to offer, from wonderful colors of water to amazing wildlife, this is a destination I will definitely visit as soon as possible.

Invest with Xotic Properties today and your own vacation can be paid for.
Contact us to learn how. 949-377-0005