Easy Storage Ideas for Your Home
Are you looking for good ways to store all of your essentials in the restricted space of your home? Do you want to know how to utilize every possible space? Many of us find it hard to store our essentials in a way where we can access them comfortably and easily. It may be difficult to ensure easy storage due to a lack of creative ideas, as well as a lack of available space. In the following article, we will give you some great ideas. You need to be a little creative if you want to use all the spaces of your home without creating a mess. Here are some storage ideas that might be worth considering.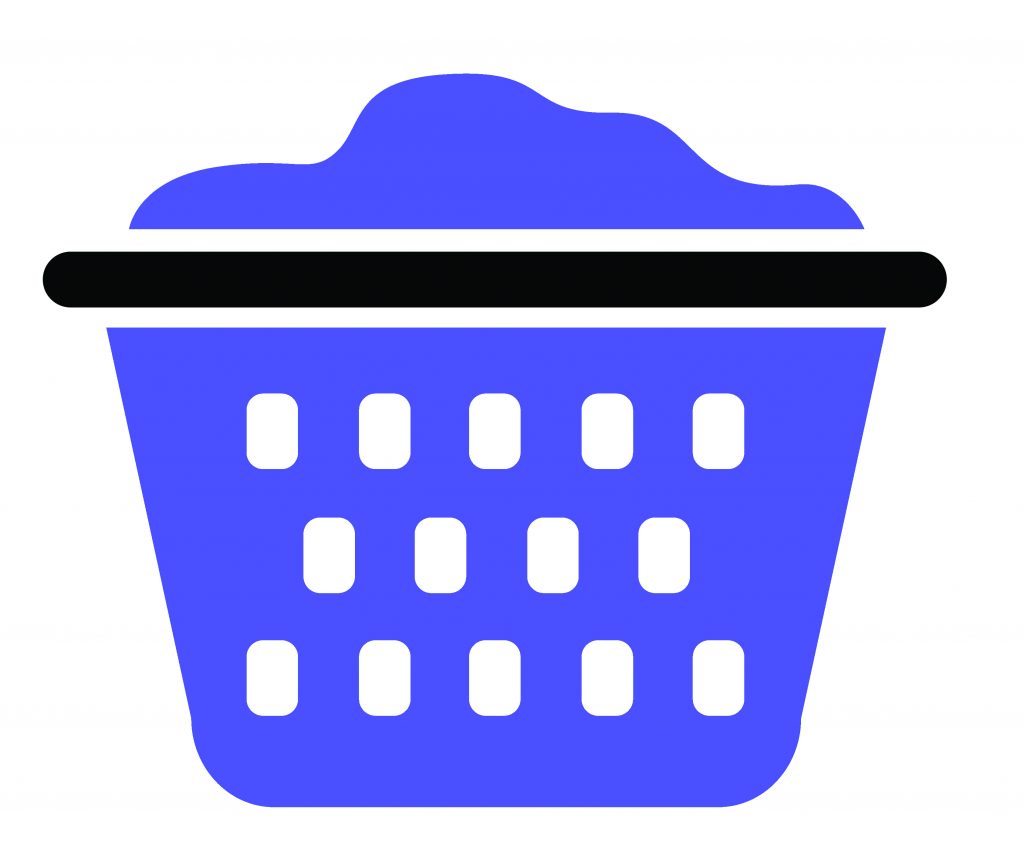 GET A CONTAINER FOR YOUR LAUNDRY SUPPLIES
Laundry supplies will demand a lot of space if you do not organize them properly. Get a beautiful and proper size container to put your supplies in. You can choose a transparent glass container so you can easily access your supplies without any confusion. Glass containers are available in different styles and shapes to complement your home decor. This simple upgrade will boost both the appeal and functionality of your restricted space.
ORGANIZE YOUR MAKEUP PRODUCTS
Many of us use our makeup products every day. It is best to store your beauty products in a way where you can easily access everything, especially when you are in a hurry. Instead of making a mess, you can organize your makeup products in nearby drawers and in some other places that you find most convenient. Make sure that all of your makeup products are in one place!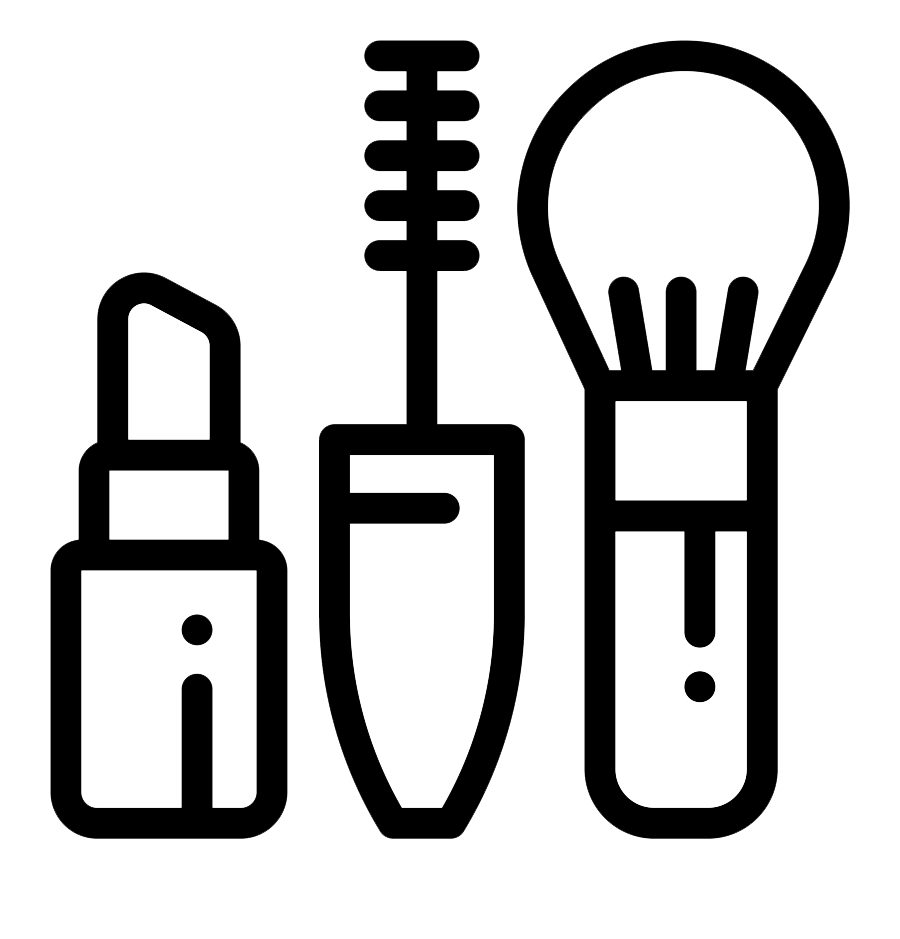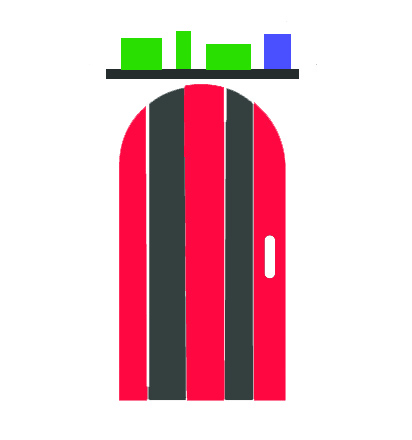 BE CREATIVE WITH YOUR DOORS
Have you ever thought of using the space above your door for storage? If not, you should definitely give it a try! You can put shelves on the space above your door frame. It is important to note that this space will not always be easy to access, so you should use these shelves for things that you do not use frequently. However, you should not use this area as permanent storage. If you will make it a mess, it is going to affect the overall look and feel of your home. You should store things that look great and can add a wow factor to your home.
USE FREESTANDING CLOSET
If your closet does not have enough space, you can consider using a freestanding closet. A freestanding rack can accommodate most of your clothes.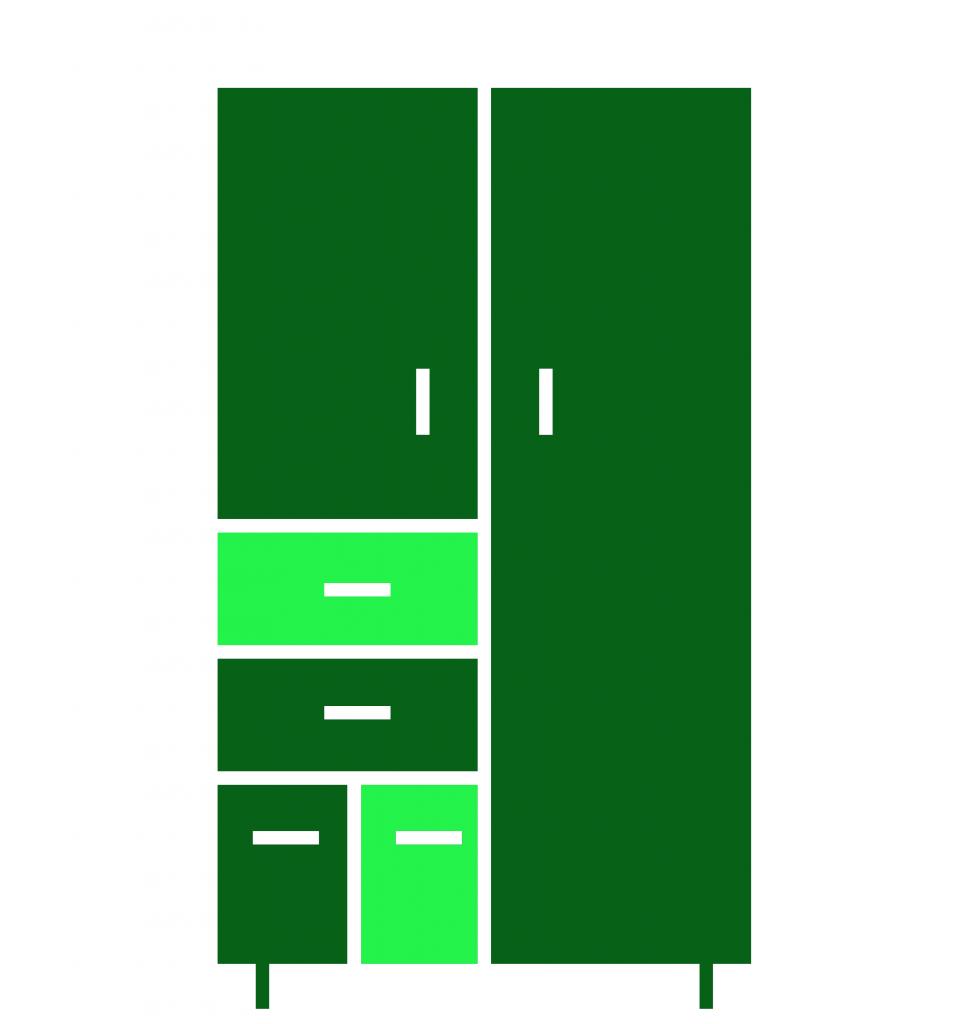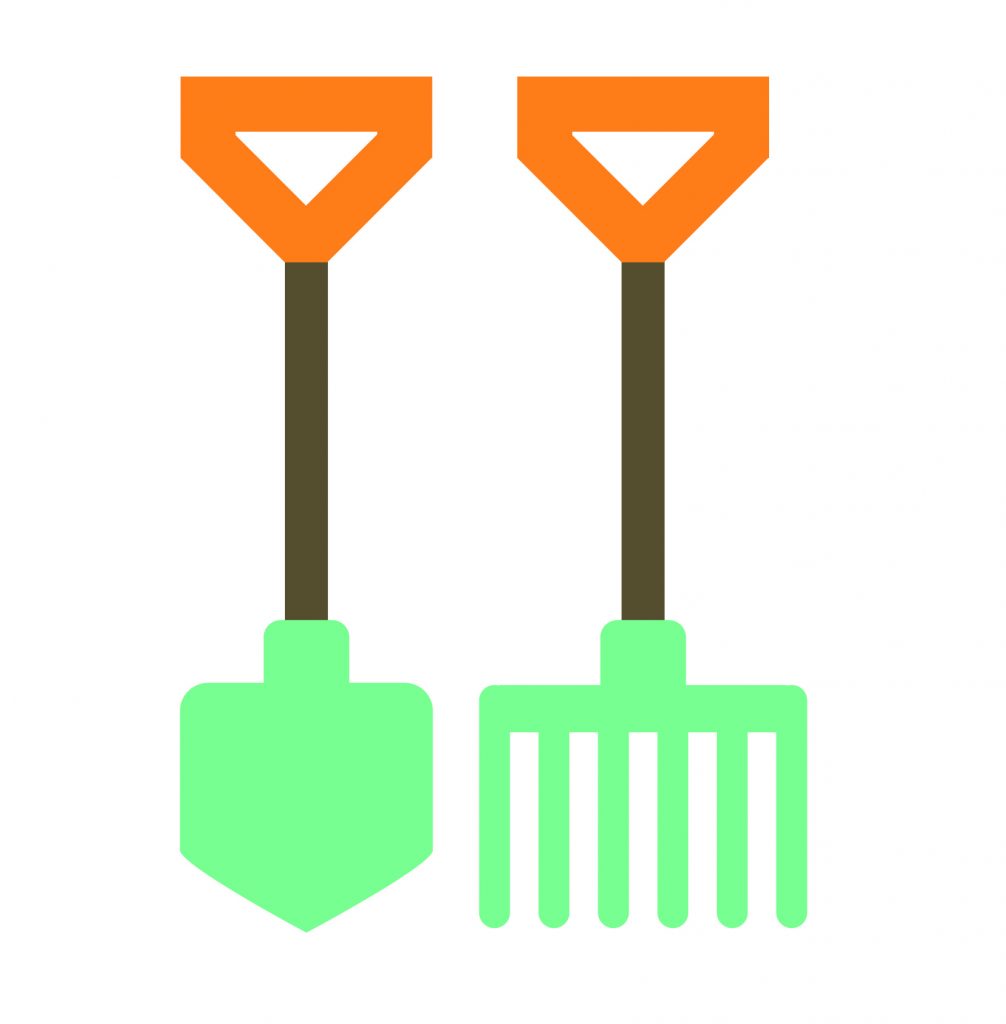 STORE GARDEN TOOLS IN YOUR GARAGE
Many of us use our garages for storage. Sometimes, we make it so messy that we cannot even keep our vehicle in the garage. Make sure that you do not store too many items in the garage, as it is important to keep this area clean and well-organized. When it comes to storage, you can use the sides and upper part of your garage. There are many creative ways to boost the functionality of a garage. You can consider adding wall storage to hang your garden tools. You can also put work stations, lockers, and shelves to make your garage more beautiful and well-organized.
REPURPOSE YOUR KITCHEN ITEMS
You can repurpose some of your kitchen items for your bathroom. These ideas are easy to follow and you would not need to spend too much money on storage this way. You can use your kitchen vintage tray in your bathroom and it will make your bathroom impressive and organized. You can make it even more useful by adding extra glass from your kitchen. This glass can be used to store your toothbrush and toothpaste.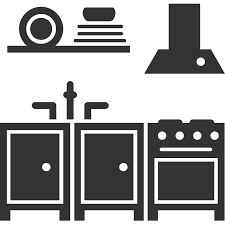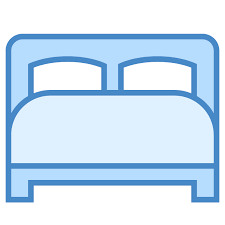 BE CREATIVE WITH YOUR BED
You might not have thought of using the space under your bed. Yes, you can use that space to store a lot of things! Get some plastic organizers to store your clothes and choose rolling crates to make storage even easier.
MOUNT BIKES
It is easy to mount bikes on the wall and make it a part of your interior décor. If you have a statement wall with a corresponding look, you can mount your bikes to boost the curb appeal of your home interior.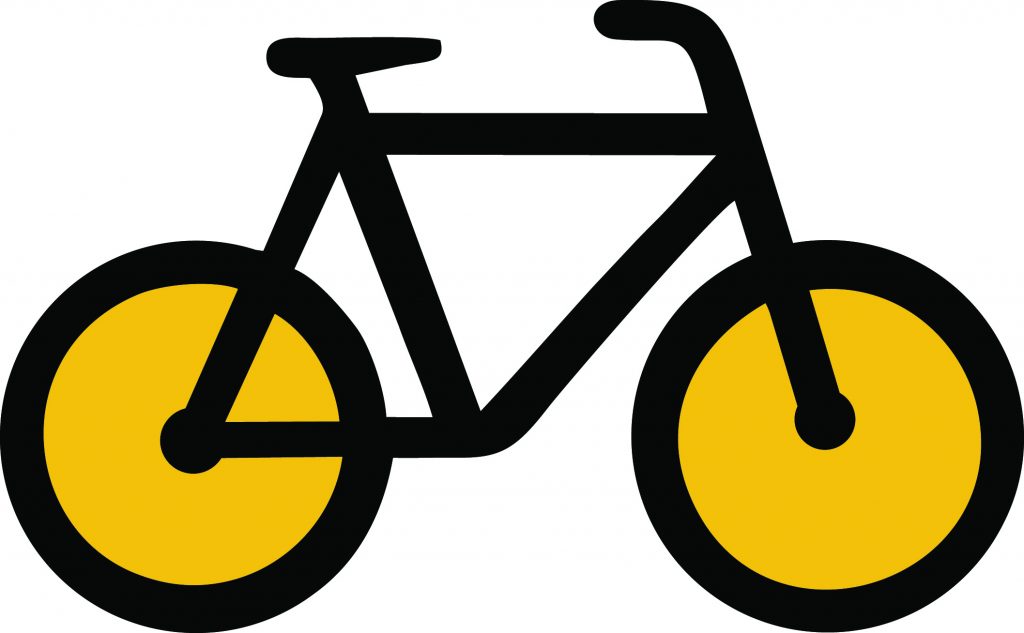 WRAPPING UP
These are some creative storage ideas that you can consider to make your home look appealing. These ideas are cost-effective and will not demand a lot of space.
Looking to sell your home? We buy homes in ANY condition.
Reach out to us to today at 949-377-0005.