The Big Entrance: Make a statement from the start
It is no secret that we all want to get noticed for the right reasons sometimes. While often overlooked, entrance ways might be one of the most crucial spaces in our homes. After all, it is the place where we welcome our guests and in some cases, it is the only part of our home that visitors see. Having stunning architecture and design is essential in making a strong statement. You can go with clever design features to get bright, well-organized space and make the best first impression. Make sure your entrance says exactly what you want!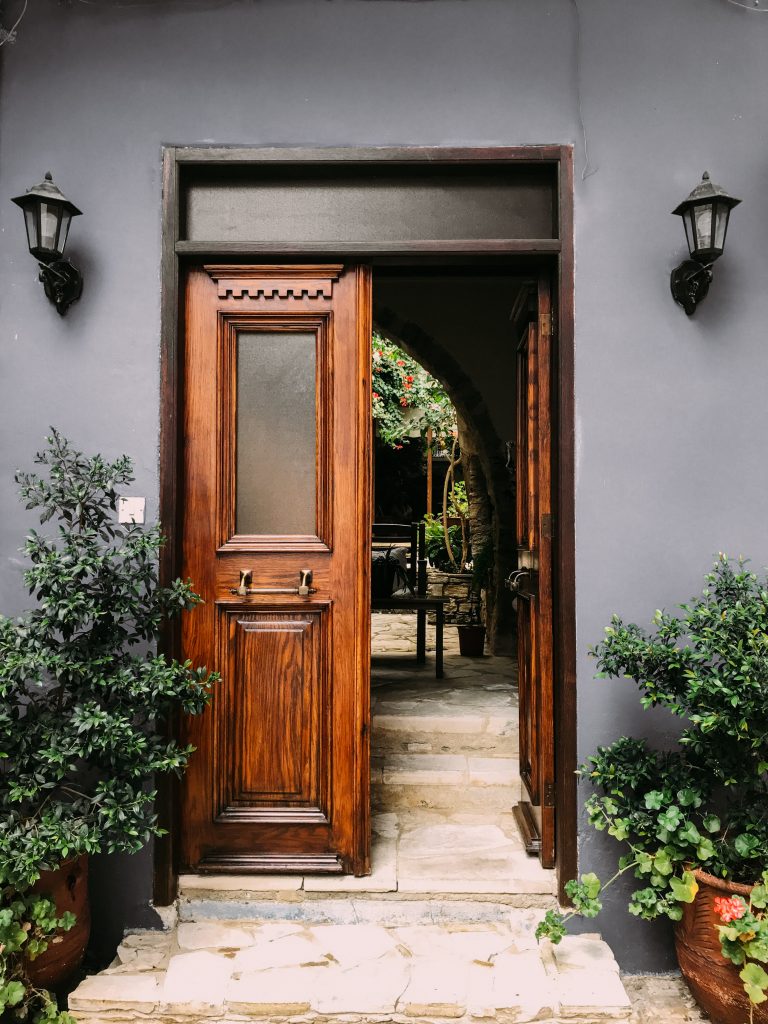 First of all, keep everything in its place
You will not delight anyone with a mess, so cut the clutter with some smart storage solutions. If you are like most homeowners, your entryway likely gets a bit cluttered. However, this is understandable since it is the landing place for guests, pets, and kids.
As the entrance is a powerful statement about the people who live inside and an ideal way to express your taste and style, let's get some closer insight into the best ideas for creating a breathtaking entranceway.
1. ILLUMINATED WOOD AND LIGHTS
A breathtaking sight with lights installed underneath wood will not leave anyone indifferent. This is a great way to achieve a staggered entrance with a dramatic effect for a modern property.
2. CONTRAST IN TONES AND TEXTURES
Mix textures and materials to achieve maximum impact. The one stunning way to go is a rough stone feature wall that stands out next to shiny metal in the gateway, which gives a futuristic look.
3. START PLAYING WITH SHAPES AND COLORS
A playful and elegant entrance is always a good choice. You can experiment with different materials and forms until you get something you are looking for. Adding some natural plants will make things even better.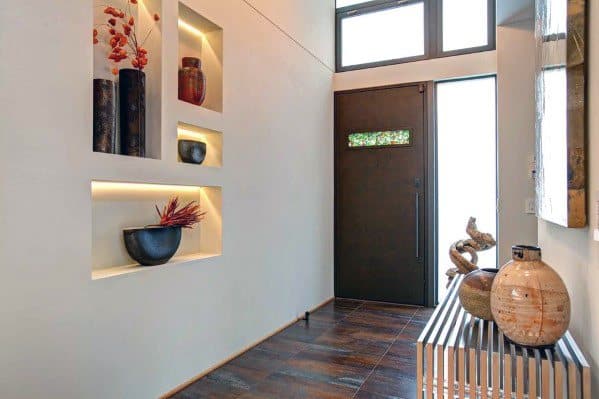 Some other things that every entranceway needs
1. WARM WELCOME
Remember, your entryway serves as a way to welcome your guests, so give your visitors a place to put off their belongings. Make sure it gives a warm and friendly impression to help your guest feel comfortable.
3. DEFINE YOUR SPACE
People who live in open concept houses may have a problem with their entryway. A front entryway can be a bit tricky. You will have to make a clear line between your foyer area and the rest of the place. Our advice: use a rug to define this space. Distinguish these areas with furniture and color to let visitors know where the entry ends and where the home begins.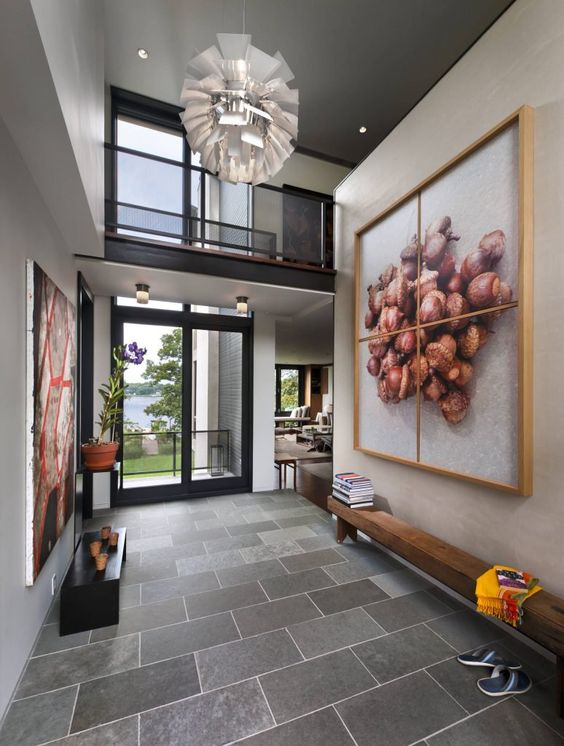 2. REFLECT LIGHT
Use mirrors to open your space. Most entryways are tight and even if they are not, these areas usually suffer from a lack of light. Bring in some brightness with a mirror and show off your unique entryway. It works particularly well if your front door features windows.
THE TAKEAWAY
Before making a final decision, always keep in mind the architectural style of the house and see what you have at your disposal to make your entryway look like you always wanted it to.
Would you like to meet our team?
Contact us at info@xoticproperties.com to schedule time.