The Perfect Virtual Education Setup for Your Child
The education sector has gone through rapid transformations, thanks to the advent of the internet and other related technological developments. Online learning is rapidly growing in popularity and many institutions have introduced amazing courses for learners. With almost everyone working from home, virtual learning has become the most reliable solution to keep children busy these days.
Virtual learning is characterized by remote access to an unlimited collection of educational services and materials. It's a safe and secure learning environment for both young and old. Learners embracing this platform can enjoy flexible learning opportunities in terms of location and time.
With homeschooling becoming the new normal, it's wise to create a conducive virtual learning setup for your children. Virtual learning can overcome many hitches associated with a physical school environment. However, parents and tutors should do everything possible to develop a learning setup that will be optimal for their kids.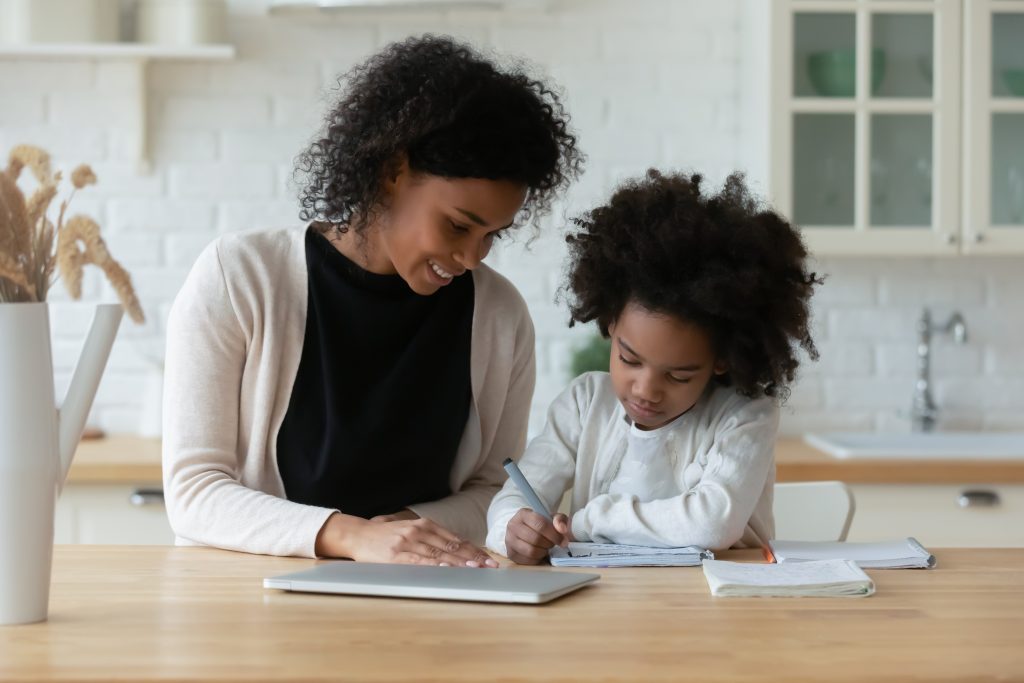 There is no better way to boost home learning than setting up an excellent area for your children to study and have fun. A new setup will make them feel comfortable, focused and ready for the days ahead. So how do you create a perfect virtual learning setup? Read on.
1. SET UP SPACE EXCLUSIVE FOR LEARNING
There is a lot that children can do at home during their free time. You don't want to mix up academics with other household chores.
Choose a specific space that is purely devoted to virtual learning. You can transform one of the corners in your house to create a comfortable learning environment.
2. SIZE SPACE ACCORDINGLY
Once you have picked a spot to set up your child's learning space, ensure that you have the right equipment. Go for an ergonomic setup as you want to instill good study habits into your kids.
Get kid-sized tables and chairs that will not occupy all the available space. Your kids should be happy and comfortable at the same time.
3. BLOCK DISTRACTIONS
Every home is full of distractions that can make virtual learning quite challenging. You have to develop a timetable that will help your kids properly manage their time. Limit screen time as much as possible.
Kids spend most of their free time watching different children's programs. Pay attention to any activity that might distract your kids from virtual learning.
4. WORK TOGETHER FROM START TO FINISH
Don't prepare your children for homeschooling and then disappear from their day-to-day activities along the way. Always be there to lend a helping hand. Help them organize their schoolwork and their workspace.
Teach your children how to keep all of their school books, notebooks, and binders organized in the same spot. Let them know they are responsible for keeping their stationary in order.
5. SAFEGUARD THEIR COMPUTERS
As you keep track of what your child is doing during virtual home learning sessions, don't forget to check their online activities. Your children may not be well-acquainted with everything that happens online.
Remember, there are scammers who attempt to become involved in the lives of vulnerable individuals online, and your kids are not an exception. Ensure that your child comes into contact with the appropriate academic materials during virtual learning sessions.
Block malicious ads that can expose your children to harmful sites. Make sure you keep your child glued to schoolwork and related activities.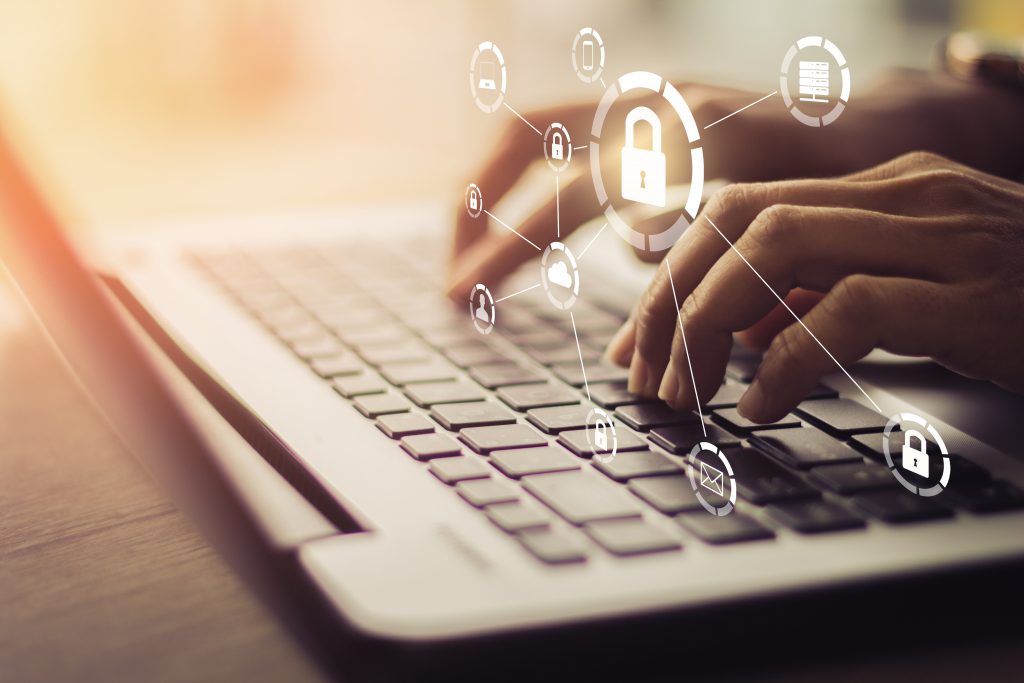 TO SUM UP
Virtual learning should be fun and every parent should play a significant role to ensure their children are not left behind academically. Parents have to create a perfect learning environment and make sure their children are also happy learning from the comfort of their homes.
Don't stress even if your homeschooling setup is not perfectly organized or the best. Just engage your kids and provide them with a comfortable place to sit, read, think, and learn.
Would you like to meet our team?
Contact us at info@xoticproperties.com to schedule time.