Dreamin' Big About Post-Quarantine Travel! Las Vegas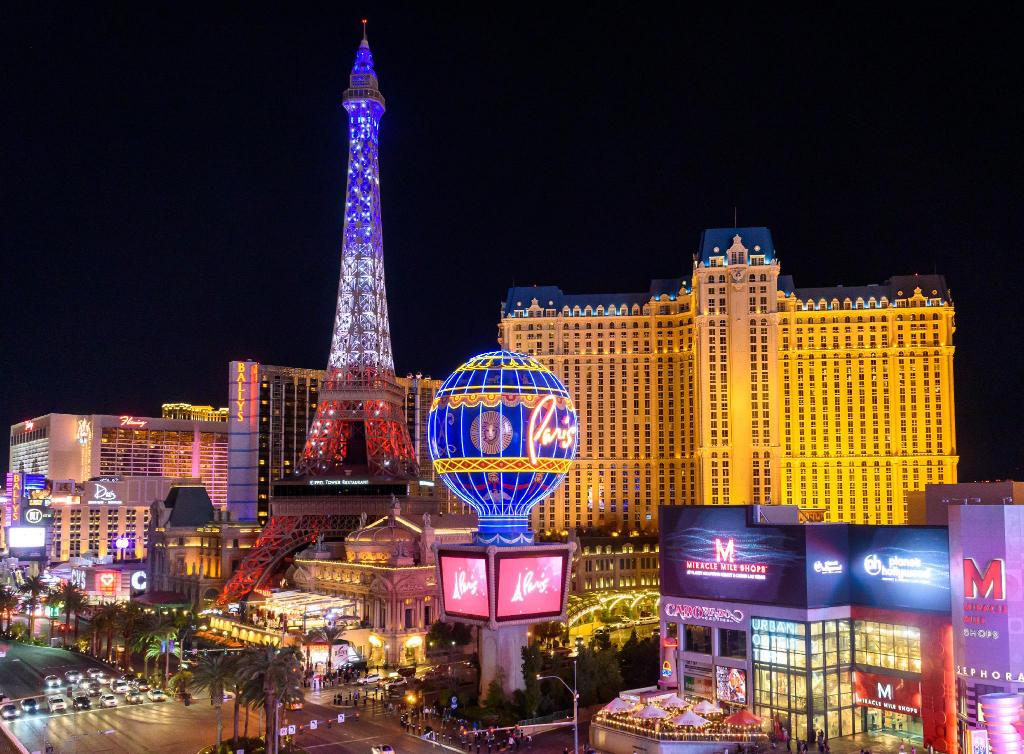 Dreamin' Big About Post-Quarantine Travel: Las Vegas (off-strip) What are the first things that come to mind when someone says "Las Vegas"? For me, it's countless slot machines, bright, dizzy lights, and all-you-can-eat buffets.
In reality, Vegas has a lot more to offer than delicious drinks and food, showgirls, and casinos. But for that, I'll have to leave the Strip. From the Grand Canyon to downtown, there are sights, activities, and plenty of experiences to keep my adventure exciting. Here are some of the Las Vegas Strip places I'm going to visit.
SEE THE HOOVER DAM
It's about 35 miles from the Strip. If you ask me to describe this place in a couple of words, I would call it the most spectacular engineering miracle. Although I have never been there before, many people have told me that I definitely have to visit this Dam. I'm thinking about descending deep inside the Dam to see its massive generators. I'll probably combine my visit with a leisurely cruise on Lake Meadow or a trip to the Grand Canyon.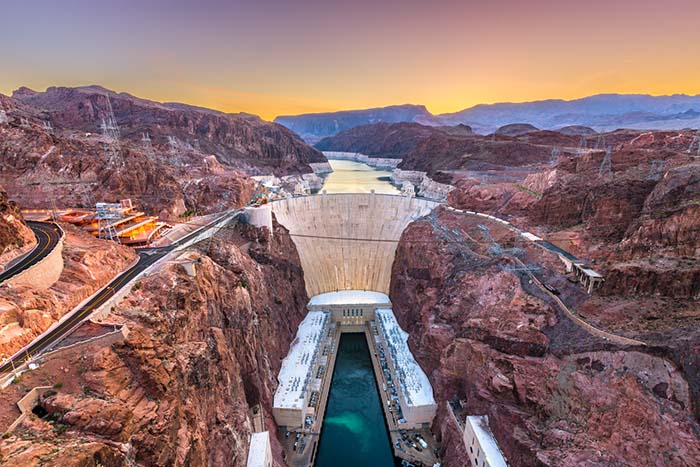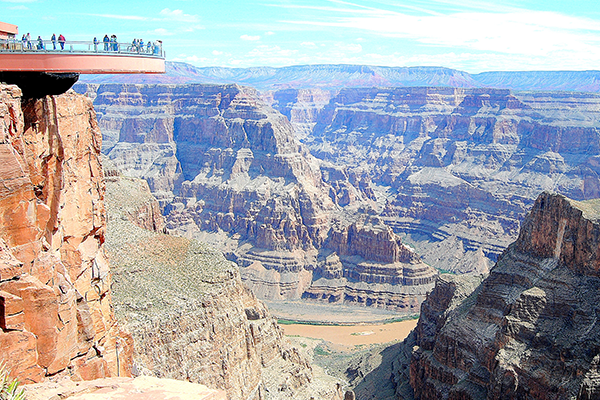 VISIT THE GRAND CANYON
This most iconic sight of America is only a couple of hours away from Las Vegas. I can reach the South Rim in about four to five hours and the Grand Canyon West Region in only two and a half hours. I'll take my time to explore the Grand Canyon Village. I heard so many lovely stories about walking on the glass-bottomed Skywalk and descending deep into the heart of the Grand Canyon. Last but not least, I'm thinking about a leisurely cruise down the Colorado River which sounds great to me!
---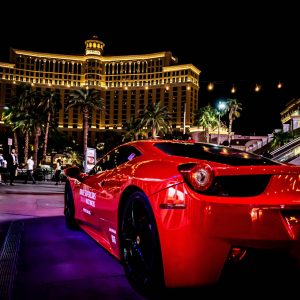 DRIVE A FANCY CAR
Lamborghini, Ferrari, Aston Martin, and so on– who doesn't like luxury cars? There are companies that offer expensive, luxury cars that let you speed over 130 miles per hour.
EXPLORE RED ROCK CANYON
It's just 17 miles from the Strip. I want to experience the true desert beauty of the Southwest and walk by towering red cliffs. Its wildlife is inexplicable. Red Rock Canyon also offers a lot of biking and hiking trails. I am so excited to get out of the city and run into absolute nature.
---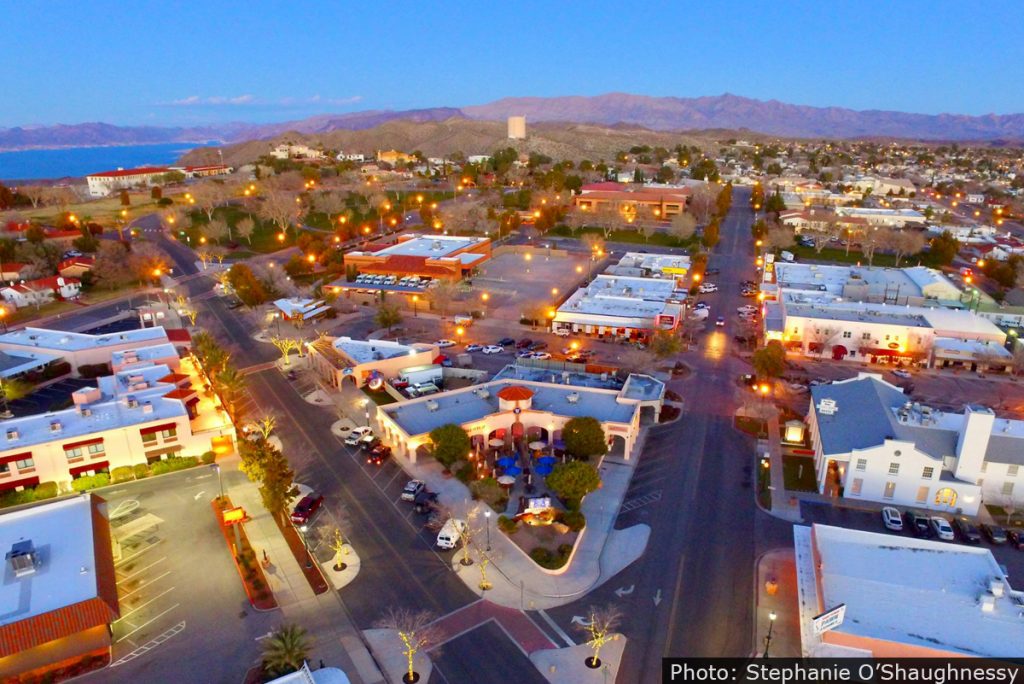 ---
HAVE FUN AT LAKE MEAD
This lake is a legacy of the Hoover Dam and an ideal place to fish, kayak, swim, and even scuba dive. Who knows? I'm open to different activities!
VISIT THE MOB MUSEUM
The Mob Museum, also known as the National Museum Of Organized Crime And Law Enforcement, shows both sides of the historical battle between law enforcement and organized crime.
---
HANG OUT IN BOULDER CITY
I almost forgot. Boulder City is located on the way to the Hoover Dam. I'll definitely visit this small town that offers a true taste of Nevada life without gambling. Did you know that it is one of only two cities that prohibits gambling? Interesting.
FINAL WORDS
I would really love to brighten up my trip with local cuisine. People always say it is heavenly delicious. Raku, Firefly, Sushi Mon, and Lotus of Siam are all on the top of my list of what to try on the Las Vegas Strip.
Invest with Xotic Properties today and your own vacation to Las Vegas can be paid for. Contact us to learn how. 949-377-0005