Exterior Painting Product Options
Painting the exterior of your Southern California house is all you need to do to improve curb appeal and increase property value. Painting your house will also protect it from the weather and harsh elements. However, the success of the project depends on the painting products and materials you choose to use.
Continue reading to learn about the top exterior painting products you should be using.

BEHR PREMIUM PLUS ULTRA EXTERIOR PAINT AND PRIMER IN ONE
This paint option is ideal for you if you are looking for a classic appearance. You can never go wrong with this handy exterior paint. It comes with a primer which allows you to complete the painting job in a few coats. The good thing with this paint is that it is 100% acrylic and has low VOC levels.

TOUGH PAINT OPTION: KILZ EXTERIOR ENAMEL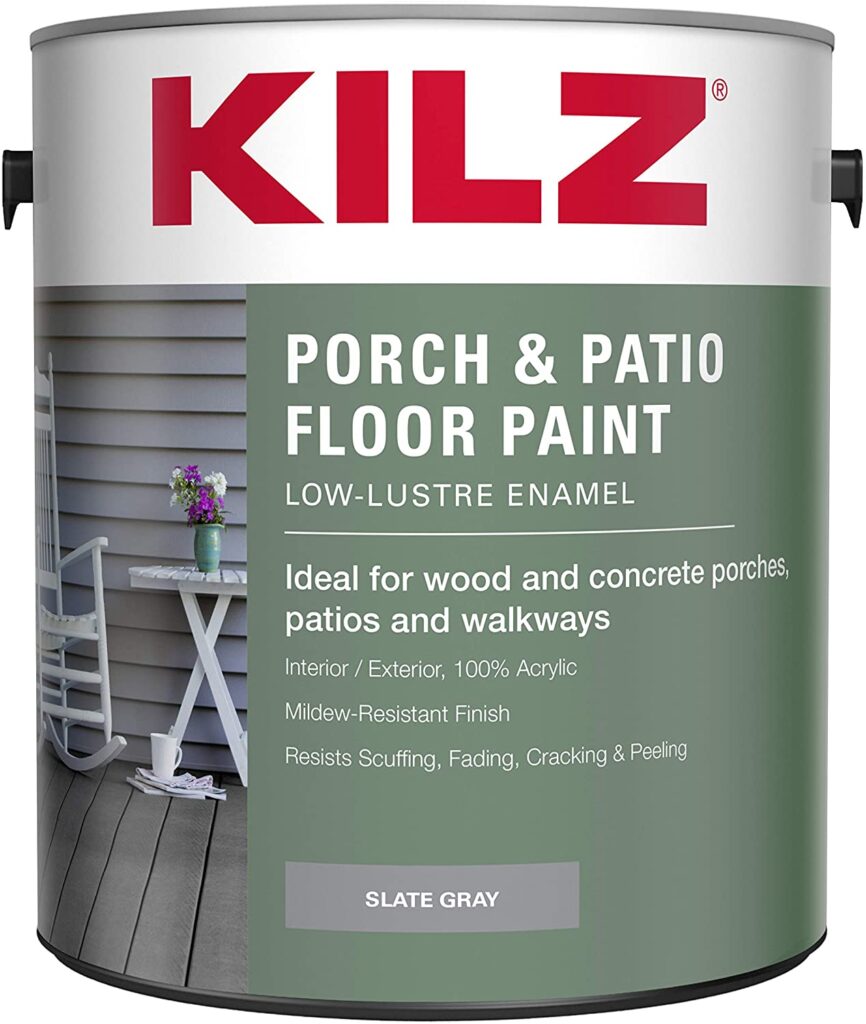 Outdoor areas are often subjected to heavy traffic and harsh conditions. That is why you should turn to a tough paint option to finish the job. This paint leaves a low-luster enamel surface that does not fade, crack, scuff, or peel. KILZ paint will save you lots of time since you can get the job done quickly.

BEST PAINT OPTION FOR BRICK: ROMABIO BIANCO WHITE LIMEWASH EXTERIOR PAINT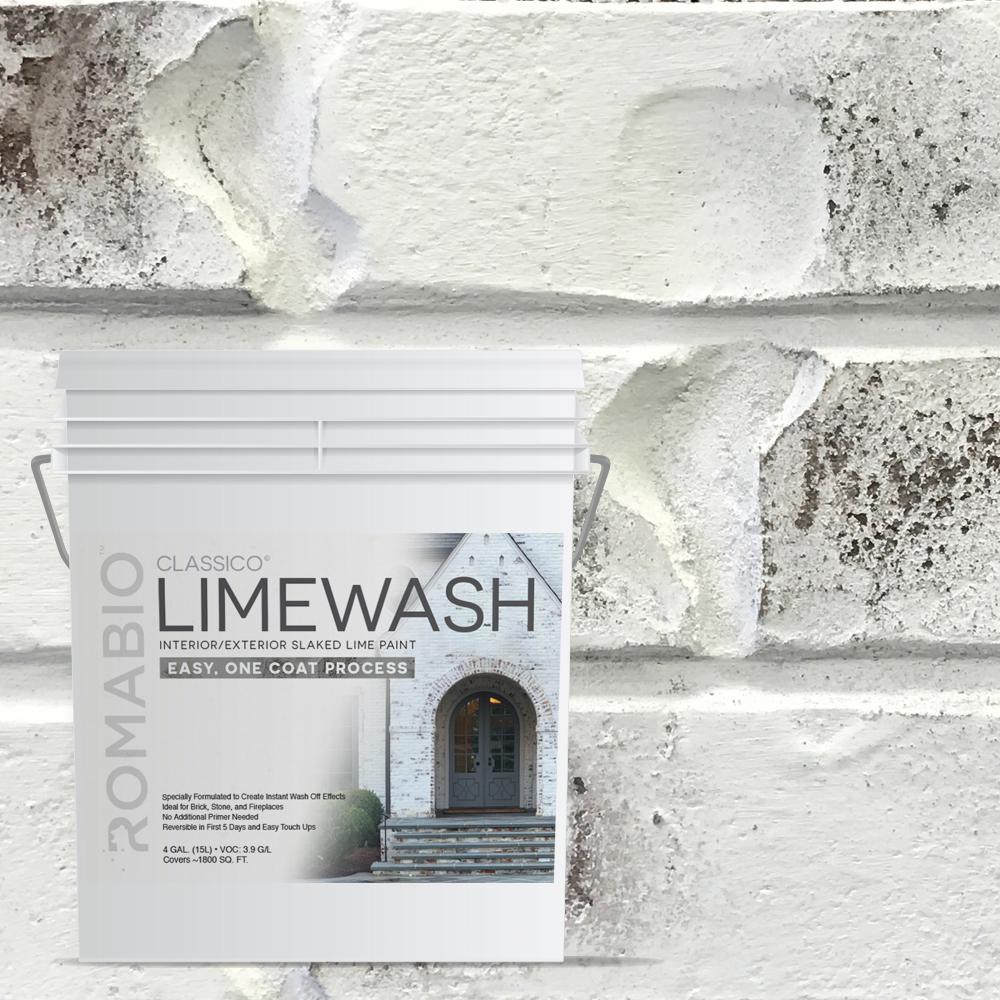 If you plan to paint the exterior of your brick home, the ROMABIO Limewash exterior paint is the best option. It allows the bricks to breathe, reduces moisture build-up, and is UV-resistant. The product also resists chipping and peeling.
---
While we're at it, let's discuss painting tools too
STICKY DROP CLOTHS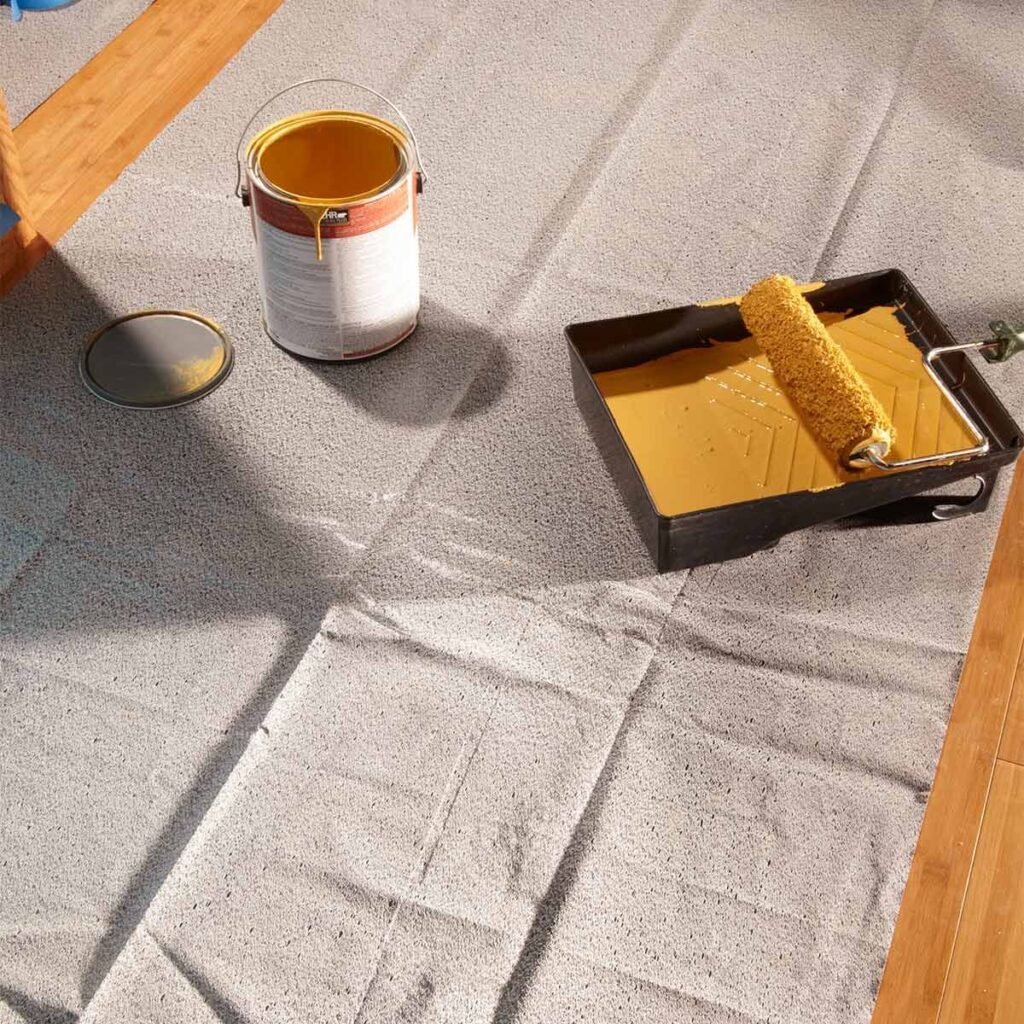 The last thing you want is to leave a mess after completing a paint job. Fortunately, you can use a sticky drop cloth to protect your yard, wall, and flooring. Long and narrow drop cloths should be your go-to option since they are easy to fold. This improved drop cloth is better than canvas drop cloth since it stays put on surfaces. It is also puncture-resistant and solvent-resistant. It can stick on tile, concrete, carpet, and wood. Sticky drop cloths are resistant even if they get wet. The only problem with sticky drop cloths is that they can stick on any surface if not properly used.
EASY CLEAN PAINT BRUSH
You will quickly fall in love with the Chinex bristle paint brush. These easy cleanup paintbrushes are almost perfect. The brushes work best for water-based and oil-based paints. These brushes are easy to clean and dry quickly so you will not have to worry about a tough cleanup job.
PAINT SPOUT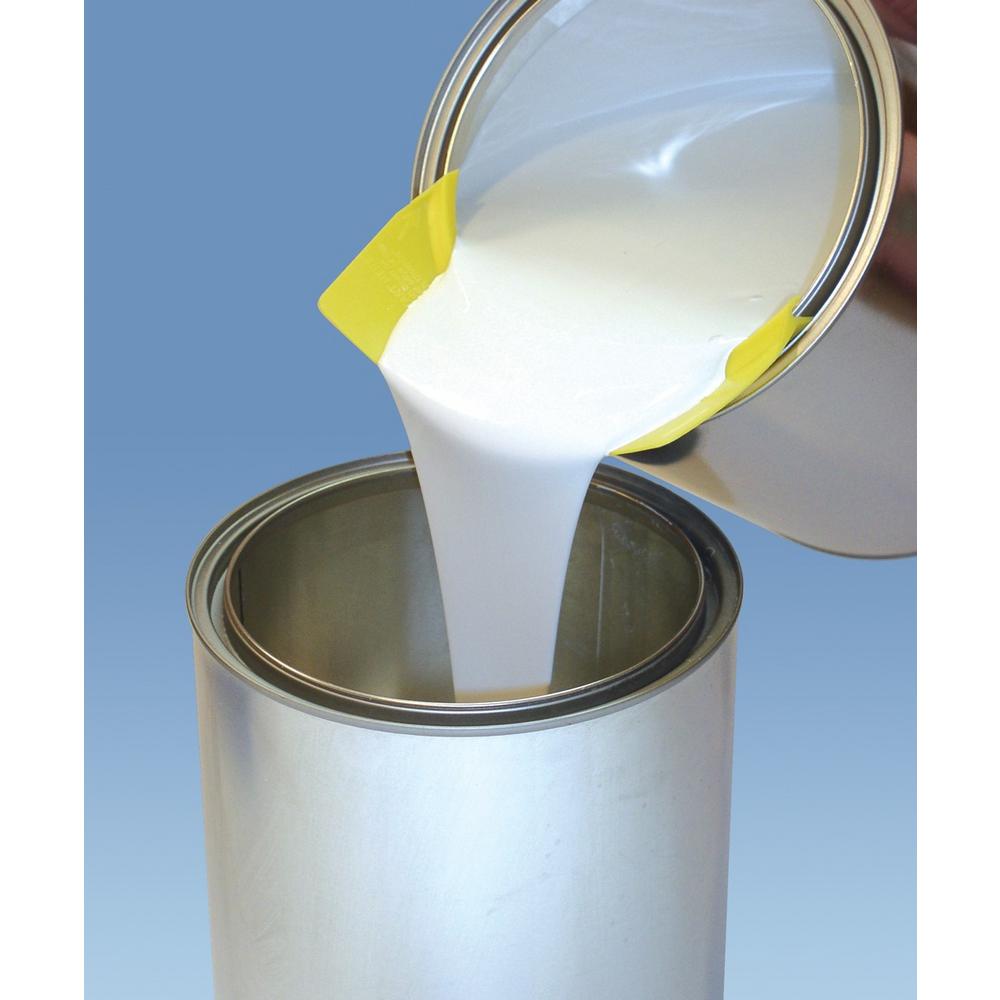 This is a must-have product that simplifies a paint job and reduces mess! Getting this handy paint spout will go a long way towards helping you to complete a perfect exterior painting job. It will snap on the gallon or quart and direct the paint where it should go. Paint spouts also prevent the paint from running on the sides of the can so you don't make a mess in your yard or on your sticky drop cloth.
Giving the exterior of your house a new look will increase its value and longevity. Use these top painting products to get the best results.
Looking to sell your home? We buy homes in ANY condition.
Reach out to us to today at 949-377-0005.
---
For more home improvement tips check out our other blog posts.
Home Interior Design Styles

Need some thematic inspiration for interior design? Or maybe you're interested in styles that are popular and want to learn more? Read about the different type of styles in this post.

Staging Your Home Before Selling is Critical

Staging is one of the most important things you can do when selling your home. Two of the most common mistakes I see (aside from incorrect pricing) are home owners who take their own photos and failing to stage their property.

DIY – Creative Home Spaces for Quarantine

There are countless creative projects that you can do around your home space in this time of quarantine