Ideas for Creating Your Own Home Gym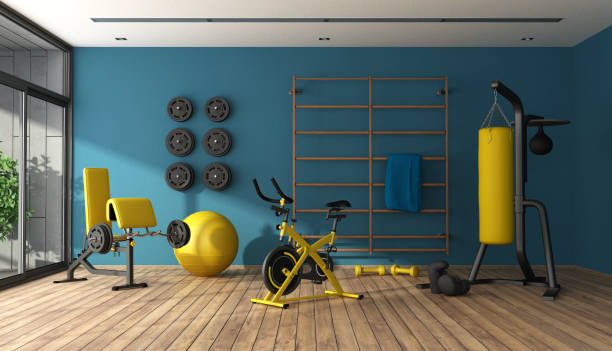 Everyone lives a busy life. Between our jobs, our obligations at home, and our social activities, it may seem impossible to find time to exercise. Hitting the gym seems like another task to add to a long to-do list. Even if people had time, they could lack the energy to go out and workout. But imagine if your gym was located right at home. Wouldn't that be more motivating? You can easily squeeze your workout into your schedule without leaving the comfort of your home. When gyms were closed during quarantine, many people transformed their home gym so that they could continue their healthy lifestyle. If you want to stay healthy, even with a busy schedule or during lockdown, here are some ideas to start your own home gym.
EQUIPMENT
Anyone who works out regularly or has been to the gym before knows that working out is not complete without some equipment. Some equipment may be big and expensive, while others are small yet effective. Here are some basic types of equipment you can add to your home gym.
Stationary Bike
Biking is great for cardio exercises. If you can't go out to bike, you can always get a stationary one for your home. It doesn't require much space and you can use it during any time of the day or evening. Stationary bikes are very useful if you want to slim down and build endurance. One session can burn a lot of calories and can be your exercise for the day.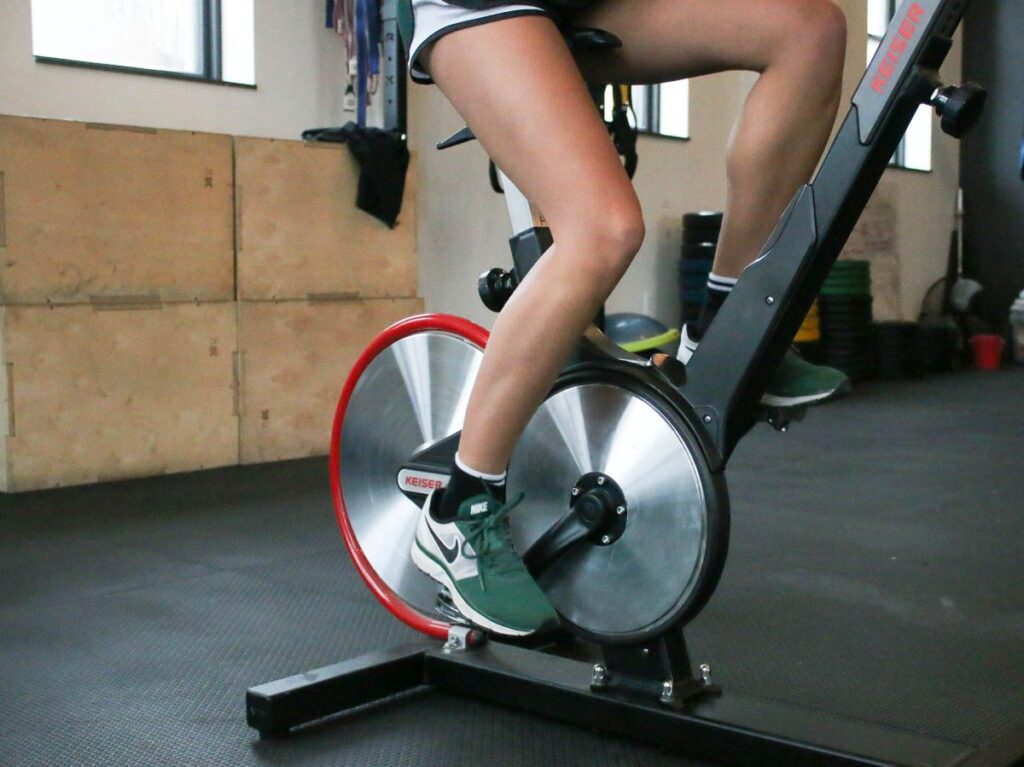 Treadmill
Of course, if biking isn't your thing, there's always the option to jog or run. This cardio exercise can provide the same benefits as biking. However, a treadmill might take up slightly more space than your stationary bike. Some benefits are that there are lightweight, foldable treadmills available, so people can easily store them or set them aside when they are not in use.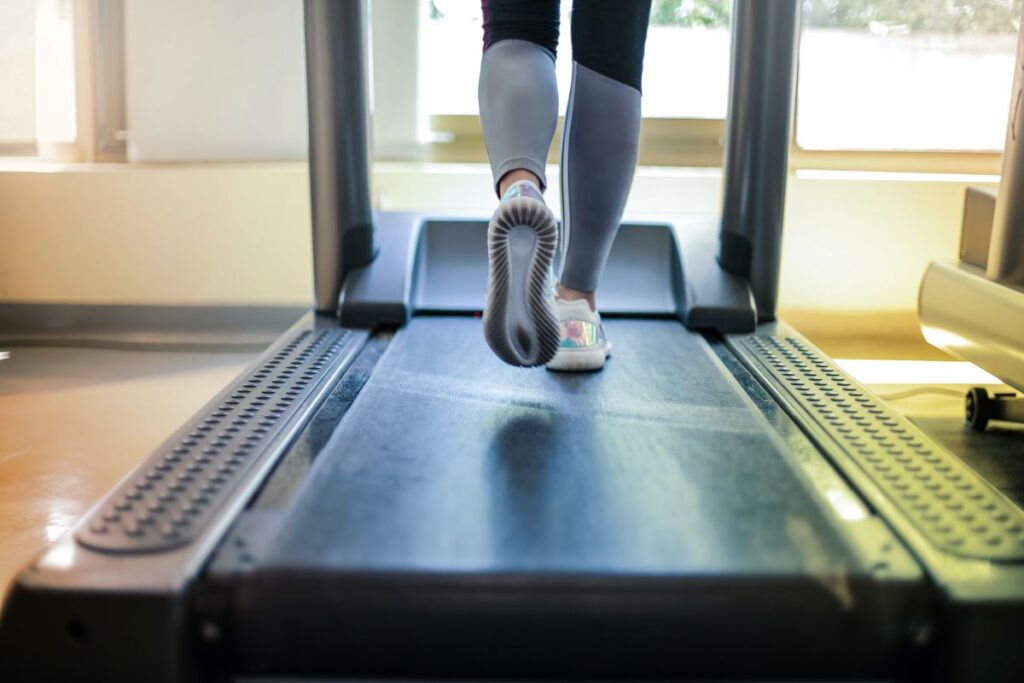 Weights
Weights come in different shapes and sizes. You can decide which weights fit your needs the most and purchase those for your home gym. Weights are easy to store, so you won't have to worry about space. They are small, versatile additions to your home gym that can be used for many different exercises and do not require much space at all.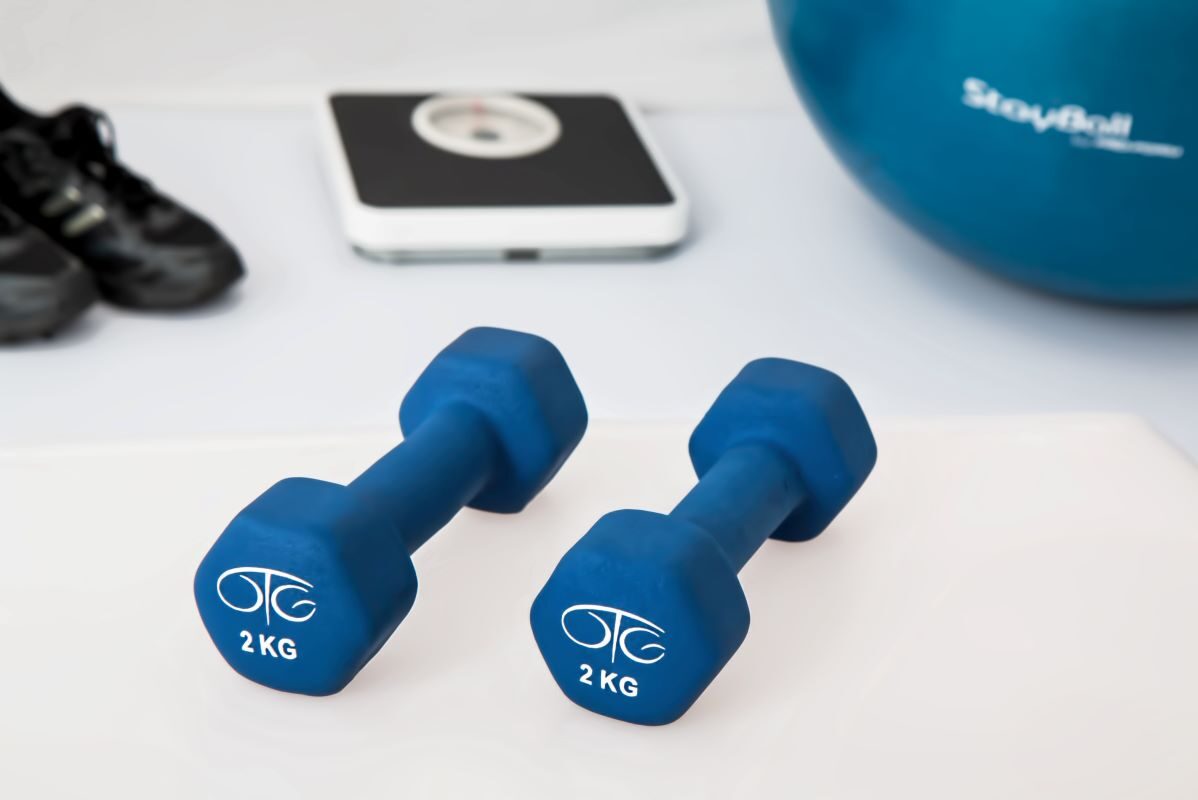 Yoga Mat
Even if you are not buying a lot of equipment, having a yoga mat is very useful. Despite its name, yoga mats can be used for other exercises as well. When doing conditioning exercises, it can be helpful to have a yoga mat. Not only does it provide comfort from the hard floor, it also reduces the chances of slipping.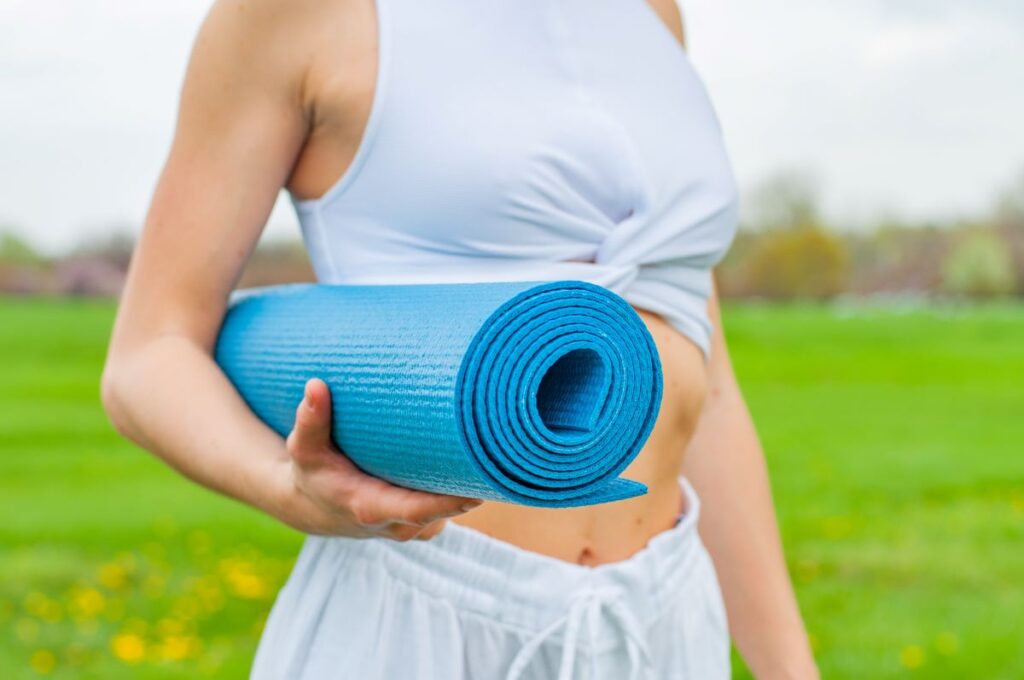 No Equipment? No Problem!
While some people take the opportunity of creating a home gym to also do some home improvement, it doesn't always have to be the case. You can create space for a home gym without spending any money. Just move furniture aside or rearrange your things to create a comfortable space where you can do your workouts. Effective exercises do not need fancy tools as long as they are done consistently.
---
Where to Set Up?
Once you've determined the equipment you will be using, you will also need to decide where to set up the home gym. You don't need a big house to find space. It's all about figuring out the proper arrangement so that everything fits.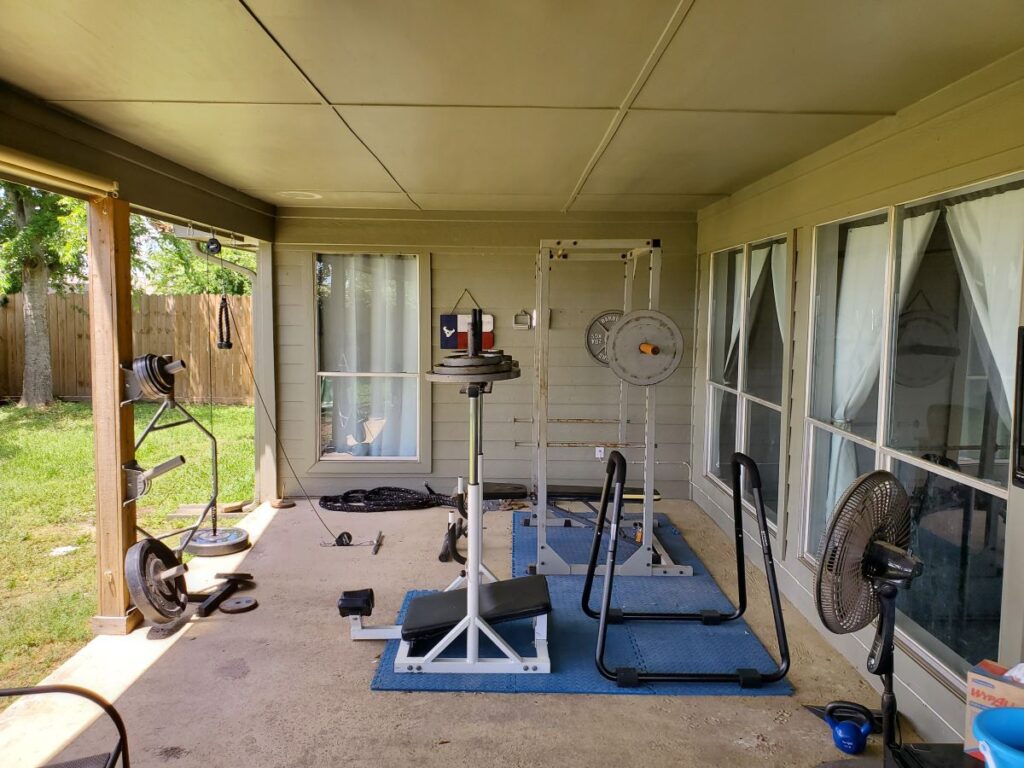 Outdoors
If you're an outdoor person, you can enjoy your workouts outside- either in your garden, backyard or patio. These areas allow you to get some natural sunlight and breathe in some fresh air while doing your exercises. Moreover, there is less furniture to move when setting up outdoors. The only concern here is the weather. If the weather gets bad, you may have to move your equipment inside.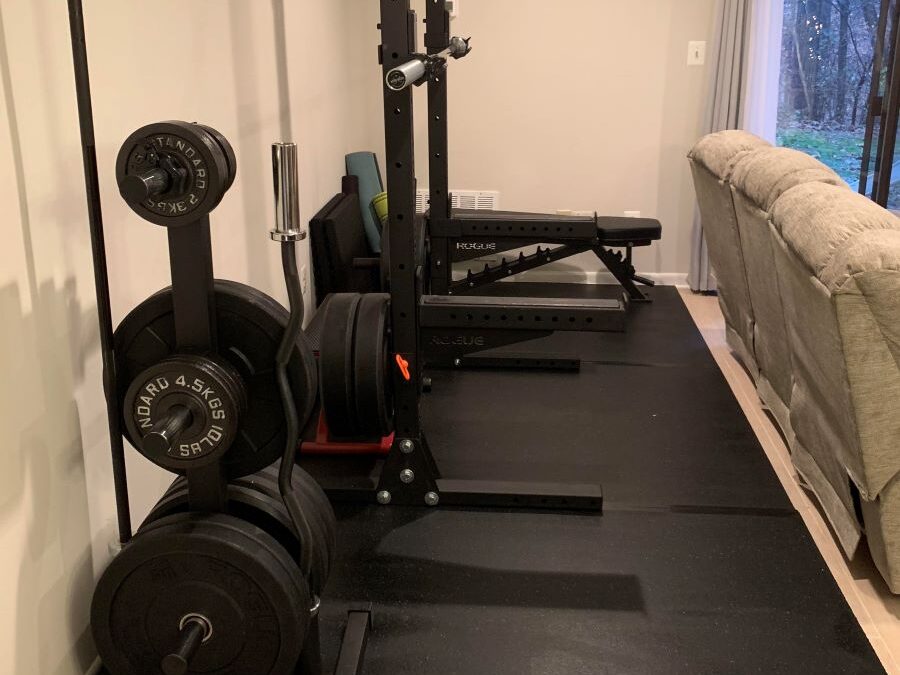 Indoors
If you prefer a bit more privacy, then it may be better to set up your workout spot indoors. The garage, basement or living room are all great places to consider. Of course, you might have to move some furniture to make room for yourself or your equipment but major makeovers are usually unnecessary.
FINAL THOUGHTS
Having no time to go to the gym is no excuse to sacrifice your health. If you can't go to the gym, then bring it to you. Create a home gym by starting with small equipment and moving your way up. With a home gym, you have the freedom to decide what equipment to use and how to design your space accordingly.
Would you like to meet our team?
Contact us at info@xoticproperties.com to schedule time.