Tips on Refreshing Your Interior Walls
Do you want interior walls that reflect more than just a splash of color? You can paint a design that works as an art piece, invites conversation, or something that is completely different from anything you have seen so far.
There are tens of thousands of colors to choose from for your walls, but did you know that paint can also be improved dramatically with texture? Sure, a yellow or caramel colored wall looks amazing, but once blended with some painting technique such as faux, the room can take on a whole new dimension.
Below are some of the most popular interior painting ideas that can help your dreams come true:
---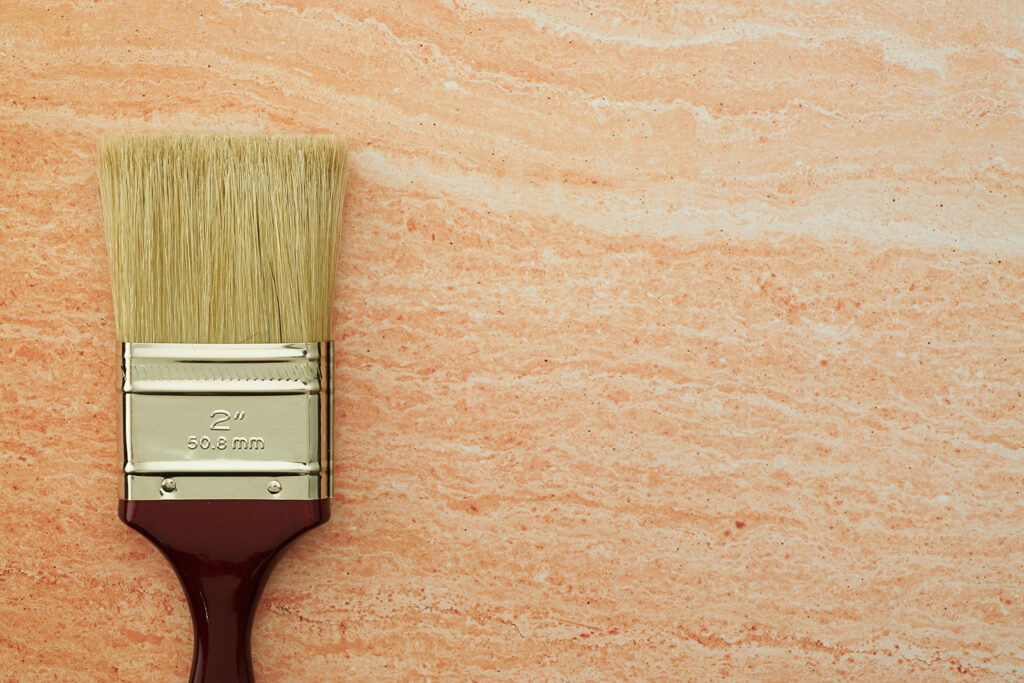 GO BOLD WITH TEXTURE!
One of the greatest beauties and advantages of using textures is that you can add energy into your space or spark a mood without breaking your bank account because it is a great alternative to buying new flooring, changing out the furnishing, and so on.
Textured wall paneling is a good way to go! They can be attached to any wall and then simply painted over. Anyhow, wall panels with bold textures are a nice choice for interior walls.
OPT FOR OMBRE WALLS
An ombre wall is great as it adds a gradient color that can easily transform your room and make your walls look like water, sunrise, or even animal fur. Ombre gained huge momentum for a reason – popping up on everything ranging from art pieces to clothing to walls, and everything in between – truly infiltrating the entire design world.
PATTERNED WALL PAINTING IDEAS
Patterned wall painting might seem difficult at first glance but can be done pretty easily. The "trick" is measuring first and drawing the lines with pencil, then just paint.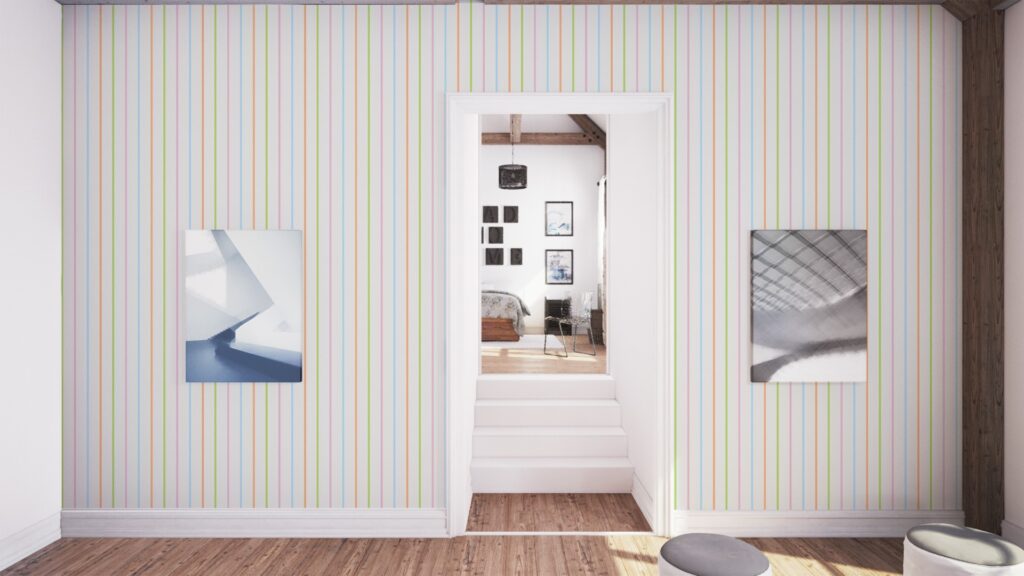 RAINBOW STRIPE INTERIOR WALLS
If you find it difficult to choose just one single color, then go for the entire rainbow. You can opt for a smaller section or simply paint your entire wall in stripes of rainbow. It doesn't have to be the exact color combination found in rainbows so mix whatever works for you best.
INTERIOR WALLS THAT LOOK LIKE A REAL ARTWORK
Many texture techniques can be applied on interior walls, including painting patterns, murals, or maybe even trompe l'oeil. But what is a trompe l'oeil? It is a specific artistic technique that implies painting scenes and realistic images to give illusion to textures. This is great if you want to give your room character, depth, or to dramatically change the mood of the room.
---
BOTTOM LINE
Your walls can become far more exciting when you use texture. Aside from choosing the right design style, there is always one or more textures that might fit perfectly in your place. And guess what? This will help you give your place a makeover without breaking your budget.
So if you feel like your design and interior walls are outdated and need refreshing, try some of our tips. With the endless list of fantastic painting techniques like the Ralph Lauren one, it has never been easier to completely transform a room's look without adding extra decor or spending your rainy day savings.
Check out other posts on interior walls:
Home Interior Design Styles

Need some thematic inspiration for interior design? Or maybe you're interested in styles that are popular and want to learn more? Read about the different type of styles in this post.

Staging Your Home Before Selling is Critical

Staging is one of the most important things you can do when selling your home. Two of the most common mistakes I see (aside from incorrect pricing) are home owners who take their own photos and failing to stage their property.

DIY – Creative Home Spaces for Quarantine

There are countless creative projects that you can do around your home space in this time of quarantine