Jazz Up Your Walls With Wallpaper
Wallpaper is a great wall finishing option that is definitely worth considering. Some modern wallpaper options can offer very advantageous features.
Wallpaper techniques have evolved tremendously over the past few years. They can have many functions, such as blocking Wifi waves or incorporating LEDs for lighting purposes.
Below are some of the most popular wallpaper ideas that can help your dreams come true:
---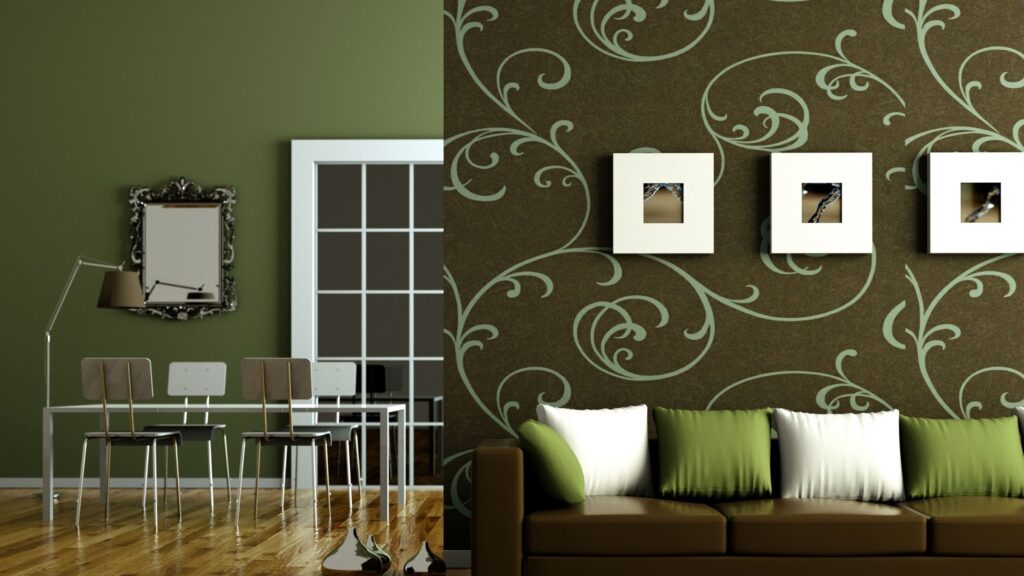 Wallpaper Today
One of the reasons why wallpaper declined in popularity was because of how cumbersome the installation and removal process could be. Today, it is much easier to put up and remove wallpaper in your home.
Depending on the type of wallpaper you use, it can last up to 15 years. Many types of wallpaper are washable so you can place it in areas of your home with a lot of traffic thanks to its durability and easy maintenance.
Liner wallpaper
This is not a decorative wallpaper since it does not have a printed finish. It is applied to bare walls or ceilings in preparation for painting or adding decorative wallpaper.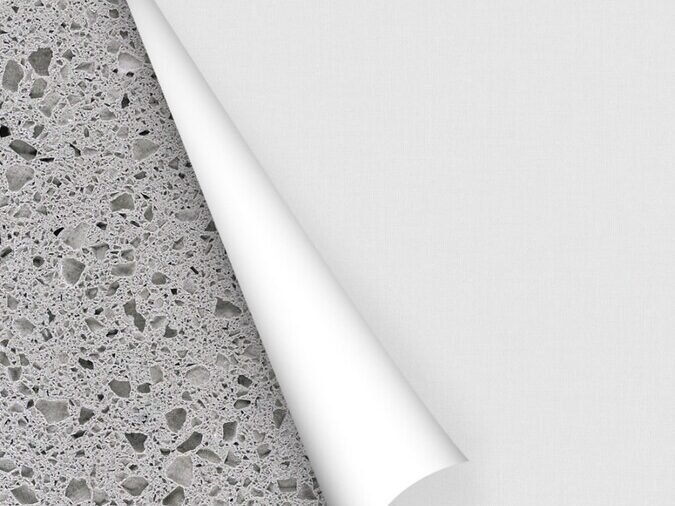 Traditional wallpaper
This is one of the most popular types of wallpaper. They are very ecological and let the walls breathe, which is why they are widely used for decorating bedrooms and dining rooms. They are also very accessible, since they can be found in any design store. However, they are not washable and their colors can fade in the sun.
Vinyl wallpaper
This is another trendy type of wallpaper. They consist of a backing layer, paper or fiber, and a plastic top layer. Their advantages are that they are washable and resistant to light. They are also relatively inexpensive and very durable. These features make vinyl wallpaper perfect for frequently used spaces such as kitchens, dining rooms, and bathrooms.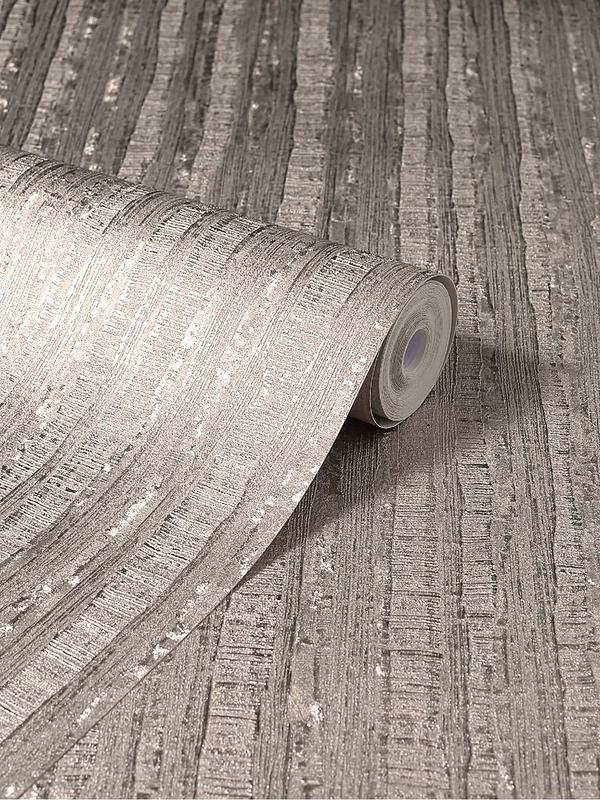 Fiberglass wallpaper
Fiberglass is a decorative textured wall covering. They are also considered as environmentally friendly products since they are made from non-toxic natural materials like quartz, soda, lime, and dolomite. They are resistant to flames and prevent them from spreading.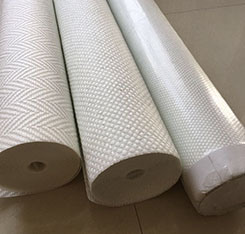 Embossed wallpaper
Textured and embossed wallpaper adds fascinating depth and contrast to the walls. Of course, textures can range from soft, delicate fabric-inspired prints to dramatic geometries.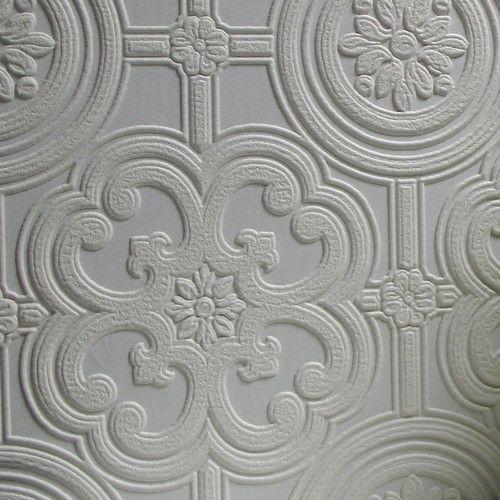 Liquid wallpaper
This is made of cellulose and cotton fiber. They must be applied in liquid form with a special pallet's help and it takes 24 hours to dry completely. It is ecological, composed of natural materials, non-toxic, and easy to use. It also has good thermal and acoustic insulation.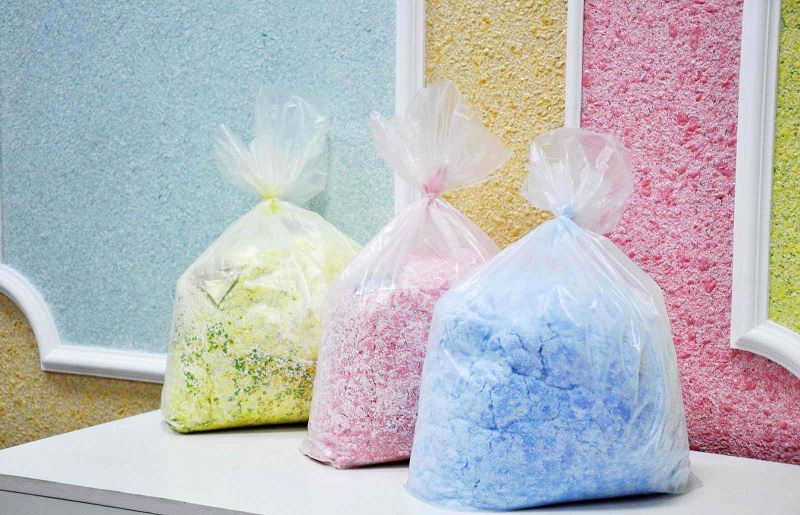 Non-woven wallpaper
Non-woven wallpapers are the latest trend in decoration. These are made from a special blend of natural and synthetic fibers, making them washable and breathable. Due to these features, these wallpapers are perfect for kitchens and bathrooms. They are also resistant to tears, so they will not break during installation or removal.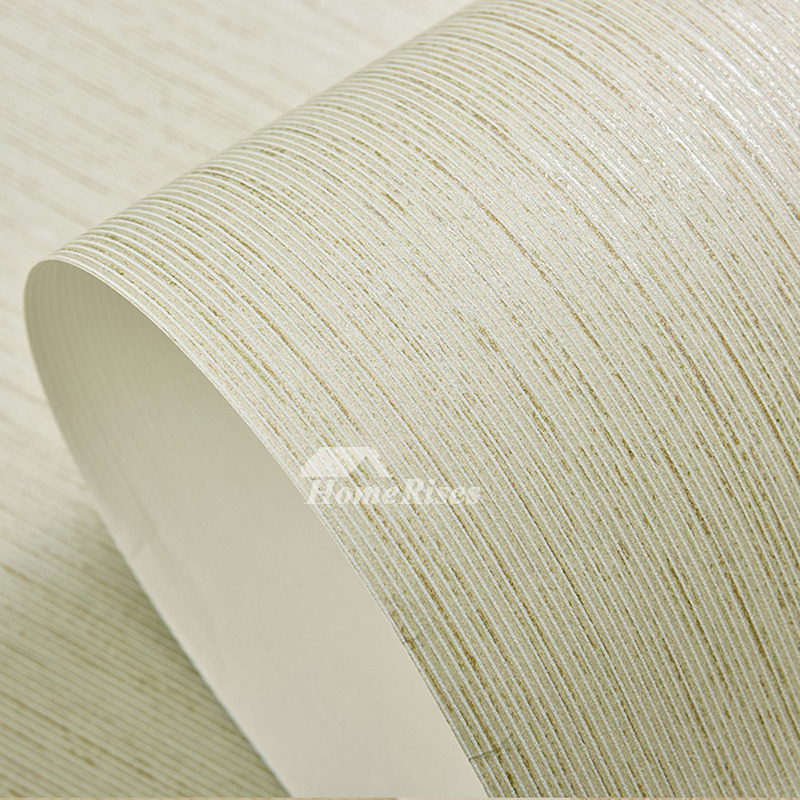 Bamboo wallpaper
It is made of bamboo, a natural ecological product. They do not change color for an extended period of time. Since bamboo is a natural material, it can be affected by high humidity and cannot be cleaned very often. Many manufacturers recommend limiting cleaning to dusting or gently vacuuming.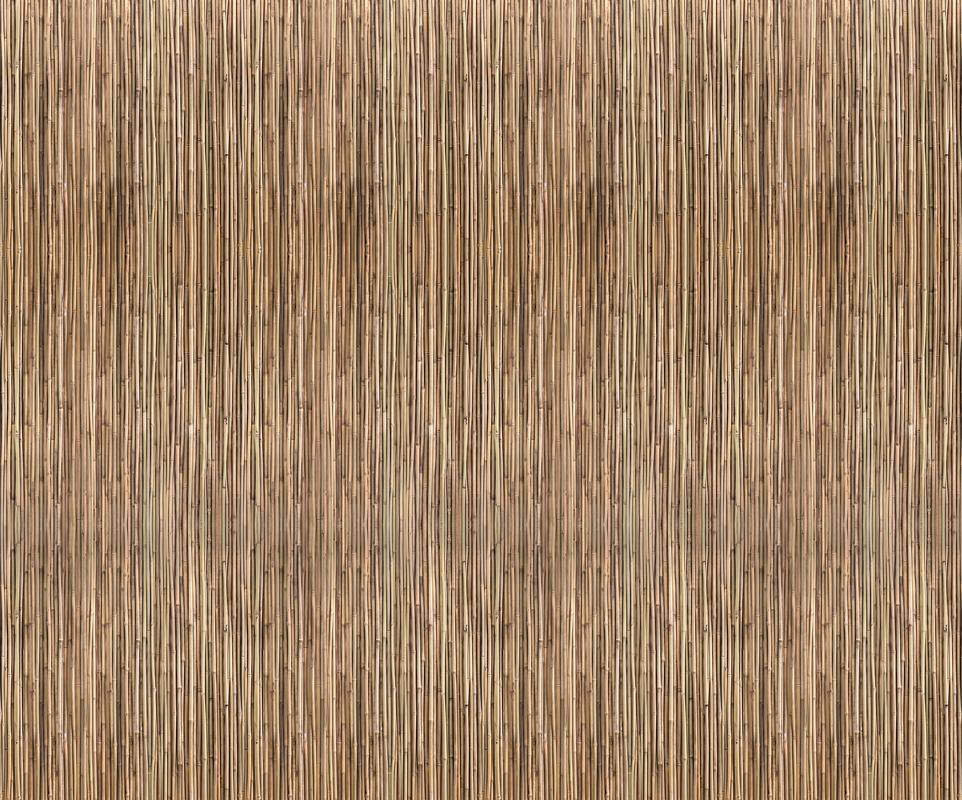 Textile wallpaper
This is a superior quality product that creates a feeling of well-being in any space. It can be made of silk, cotton, linen, felt, raffia, twine, or feathers, which provides a unique decoration effect. Fabric wallpapers are breathable, stain-resistant, and have excellent insulation quality.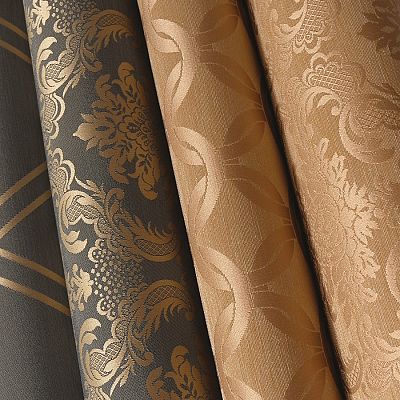 ---
BOTTOM LINE
Wallpaper is a great way to personalize your home. You can customize your wallpaper with the style or design you want to decorate the wall of your bedroom, living room, kitchen, bathroom and even cover the ceilings.
Check out other posts on interior walls:
Exterior Painting Product Options

Painting the exterior of your Southern California house is all you need to do to improve curb appeal and increase property value. However, the success of the project depends on the painting products and materials you choose to use.

Jazz Up Your Walls With Wallpaper

Wallpaper is a great wall finishing option that is definitely worth considering. Wallpaper techniques have evolved tremendously over the past few years and some modern options can offer very advantageous features.

Tips on Refreshing Your Interior Walls

If you feel like your design and interior walls are outdated and need refreshing, try some of our tips. It has never been easier to completely transform a room's look without adding extra decor or spending your rainy day savings.