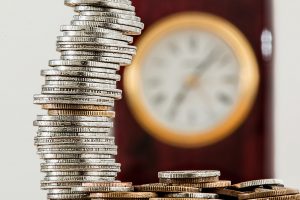 Every individual wants to attain financial freedom. The likelihood of attaining financial freedom can increase some if you minimize your debt, save money, and control your credit – but investing will increase it dramatically.
* Serving the South Orange County Area
Sign up to receive timely, useful information in your inbox.